The 4 Best Meal Delivery For Busy Professionals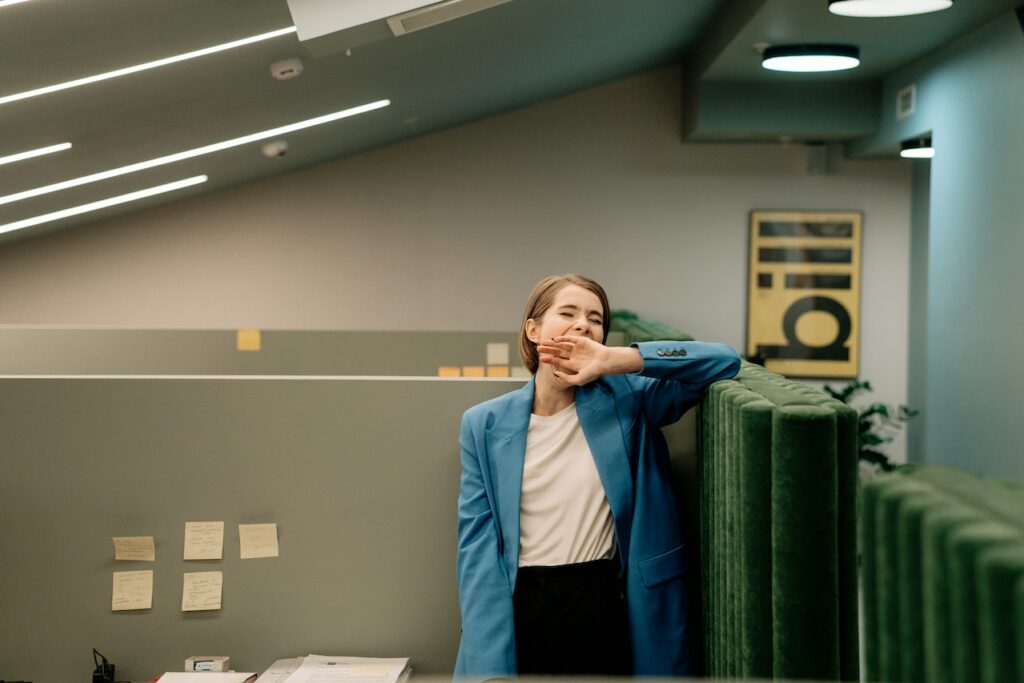 As a busy professional, you know how hard it can be to balance your work and social life while still taking care of yourself. Meal prep and planning can be time-consuming (and expensive), especially when you don't have the energy to buy groceries and cook every night. While takeout and delivery may seem convenient, the delivery fees can quickly add up. However, there is a bridge between the two: meal delivery kits. Let's explore the benefits of meal delivery for busy professionals and look at the best options for your lifestyle.
Benefits of Meal Delivery For Busy People
The benefits of meal delivery services can be life-changing for those who want healthy meals without all the fuss. You don't have to worry about eating fast food or clueless overspending at the grocery store. Most meal delivery services offer nutritious meals that allow for any dietary preference. If you're vegetarian, vegan, keto, or gluten-free, there's something out there for everyone.
Meal delivery for busy professionals is the perfect match because they help save you time on shopping, prepping, and cooking. Gobble, for instance, takes less than 15 minutes to make, so you can focus on your work, self-care, or social life instead. On top of that, meal delivery services can help you save money by cutting out the number of meals you eat out and replacing it with home-cooked quality food. Long story short, the convenience and benefits of meal delivery for busy people have never been better.
The Best Meal Delivery Services For Busy Professionals
1. Gobble
Gobble is the best option if you're looking for a meal delivery service that prides itself on its speed and convenience. They offer 15-minute, one-pan meals that require almost zero prep time, and they always have the ingredients separated and labeled, so you never have to worry about not knowing what's going into your food. Gobble's subscription plans include dinners for 2 or 4 people, like their classic plan, lean & clean plan, and vegetarian plan, with pricing starting at $11.99 per serving, and you can pause it whenever you need to take a break. 
2. Sunbasket
Sunbasket is the perfect option for health-conscious folks looking for meals specifically made with organic ingredients. They offer tons of plans based on different dietary preferences like gluten-free, vegetarian, and paleo. The pricing starts at $11.99 per serving, which can include anything from dinner, breakfast, and lunch to your favorite snacks. Yes, Sunbasket's meals require a bit more prep work, but they're a great organic choice. 
3. Factor
The cool thing about Factor's is that all their meals are pre-cooked, so you can pop them in the microwave or oven in minutes. You don't have to worry about time or lack of flavor if you're having a busy week. They offer plans specifically for plant-based eaters and have some options for those following a ketogenic or paleo way of eating. With prices averaging around $11-15 per meal, Factor's meals are ultra-convenient for those following a plant-based lifestyle.
4. Hungryroot
Hungryroot has a keen focus on delivering healthy groceries, as well as prepped and ready-to-make meals. They have everything from breakfast, lunch, dinner, snacks, and pantry goods, and since they have a wide variety of options, their meals, and groceries make the prices range from $59 to $129 per week. If you're looking for a meal delivery service that doubles as a grocery store, then Hungryroot may be the right choice for you.
Are You Ready to Save Time and Money?
So are meal delivery services worth it?  At the end of the day, meal delivery services are a total game-changer for people with a busy calendar. Luckily, there are plenty of options to choose from based on your unique wants, budget, and lifestyle. If you're a busy professional looking for ultimate convenience, why not give Gobble a try? Their quick, nutritious, and flavorful meals and flexible subscription options make them a top contender in this meal delivery service comparison. Whichever meal delivery service you go for, remember to give yourself a pat on the back for investing in your health and wellness. That's why we do it, anyway.