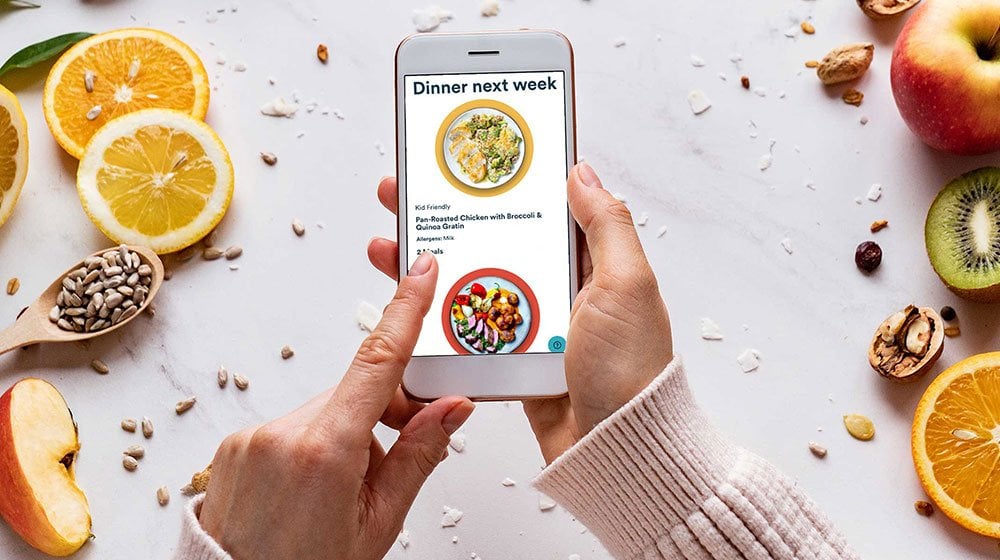 Choose your meals from our diverse weekly menu, including low carb & veggie options!
Our team of chefs prepare the fresh ingredients – no more chopping, measuring, or sink full of dishes!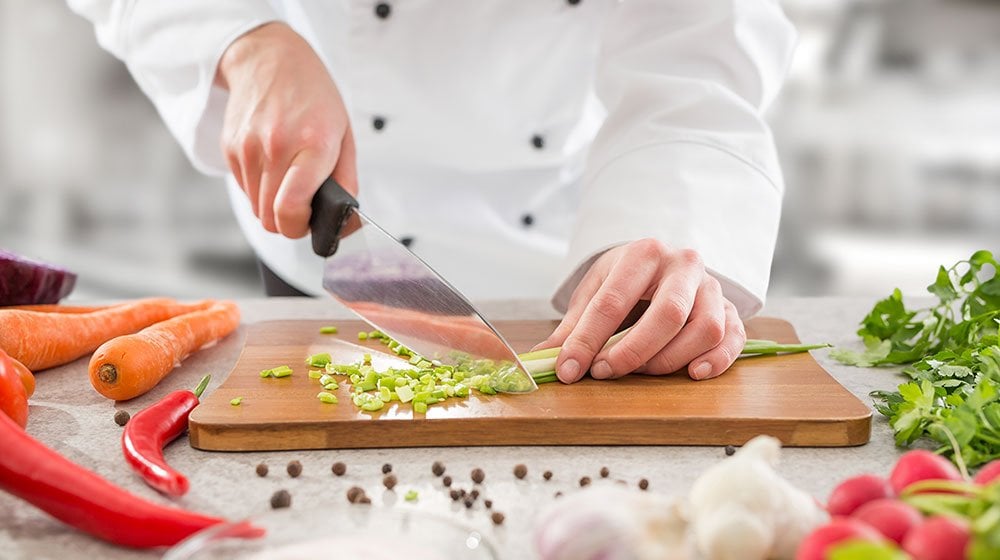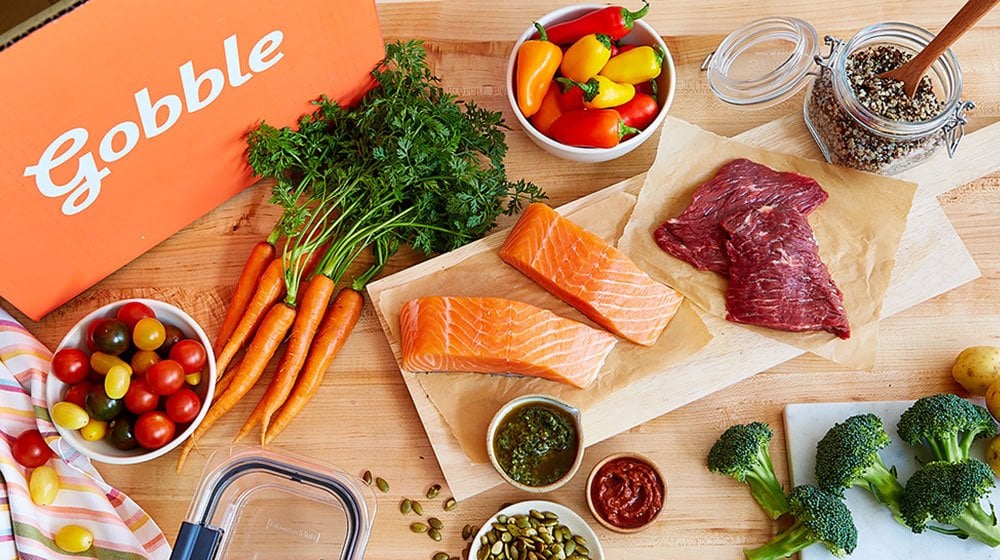 Enjoy your hand picked, quality, delicious, flavorful meal in 15-minutes or less. 
Our prepared meal kits make cooking fast, so you have time to unwind and be with family.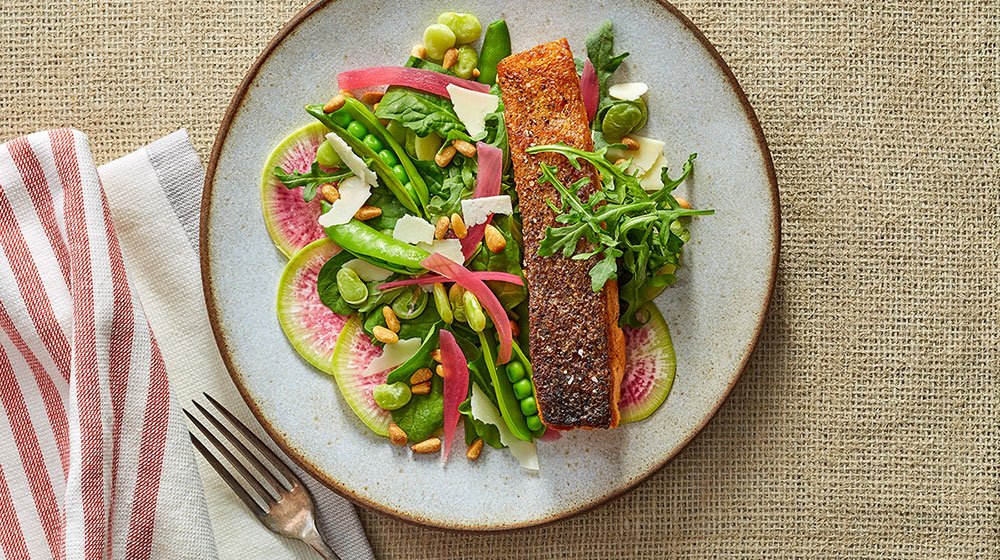 Table Ready in 15 Minutes
Each and every recipe is prepped by our sous chefs, and designed to be table ready in just 15 minutes.

New Chef-Designed Recipes Weekly
Choose from a diverse menu of flavors and dietary options that includes meat, fish and vegetarian dishes.
Carefully sourced, quality ingredients that are freshly prepped and portioned. No need to measure, chop or peel!
No long-term commitment (cancel or skip any time).
Frequently Asked Questions
Are there any commitments?
You may cancel or skip at any time.
Our meals are a flat rate per serving, and can be chosen from either Classic or Lean & Clean menus. 
View our pricing plans for more details.
Can I choose my own meals?
Absolutely — in fact we hope you do! Or if you prefer, we can automatically assign meals for your weekly deliveries based on your taste preference.
Does Gobble ship to my area?
We deliver to the contiguous U.S. with the exception of Montana. With limited service in Nebraska, New Mexico, and Kansas.
What if I have food allergies or intolerances?
Your meals can be prepared dairy-free, nut-free, or wheat-free by withholding certain ingredients that are packed separately in the dinner kit. A full list of ingredients can be found on our website and recipe cards.
What if I don't want a delivery every week?
Of course, Gobble is here to fit your schedule. We make it easy to skip or modify any delivery.