A Classic Dinner Menu with a Gourmet Touch
Curated by expert chefs to bring homestyle meals, global flavors,
and gourmet dishes to your table in 15 minutes or less. 
What's On The Classic Menu?
Restaurant quality meets takeout convenience with our Classic plan, featuring diverse global flavors, comfort classics your family will love, and more protein choices than ever! 
Whether you have dietary restrictions or time restrictions, Gobble cater's your weekly meal picks to exactly what your household needs. 
We'll handle the prep, you just add the finishing touches and plate a gourmet meal for the whole family.
Wagyu Beef Swiss Cheeseburger with Mushrooms & Truffle Aioli
Singapore Street Noodles with Shrimp and Sunny-Side-Up Egg
Seared Alaskan Halibut with Mashed Potatoes & Herbed Brown Butter Parmesan Sauce
Pan-Seared Sirloin Steak with Sous Vide Potatoes & Béarnaise Sauce
Lime Coconut Broth with Shrimp, Shiitakes, & Bok Choy
Everything Spice Smoked Salmon Pizzette with Little Gem Salad
Crispy Chicken Sandwich with Napa Cabbage Slaw
Globally Inspired
Flavors
Versatile Protein Options:
Meat, Fish, & Poultry
Sustainably Sourced Ingredients
Personalized Protein Swaps Available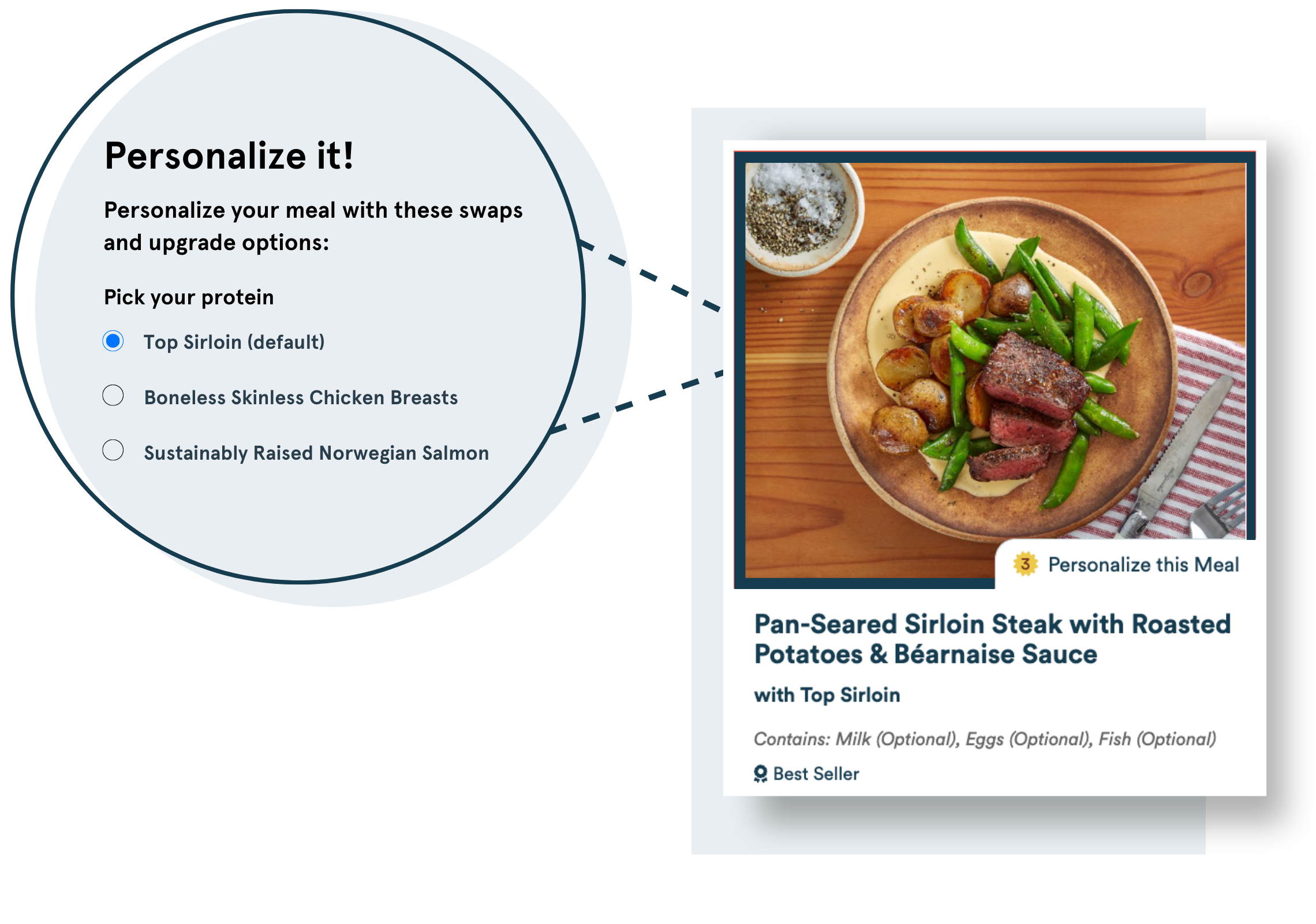 Personalized Proteins,
For Your Lifestyle!
15 weekly dinner options, countless protein combinations!
Your tastes are yours alone – we make sure that doesn't change when it comes to dinner. Swap out different protein options – like organic chicken breasts, Norwegian salmon fillets, or ground ImpossibleTM Burger – on your weekly meal kits, to make your dinner just the way you like it!
See what our #DinnerHeroes are saying!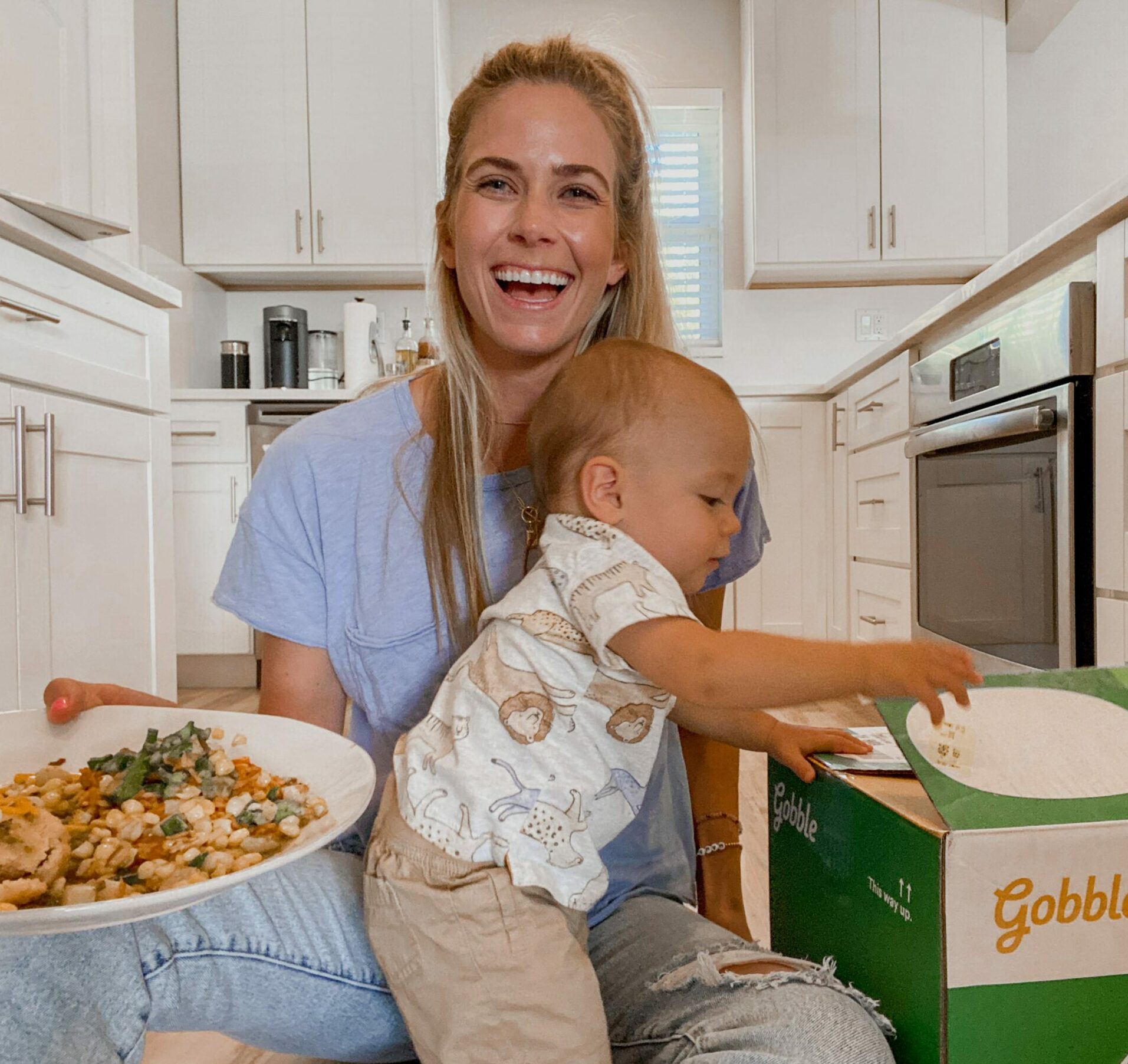 Tayler
I have been ordering this meal service for 8 months!
I have been ordering this meal service every week since May 2021 and have LOVED it! The meals are quick, easy to make and easy to clean up. We both work and are tired at night and this has been a PERFECT solution for us!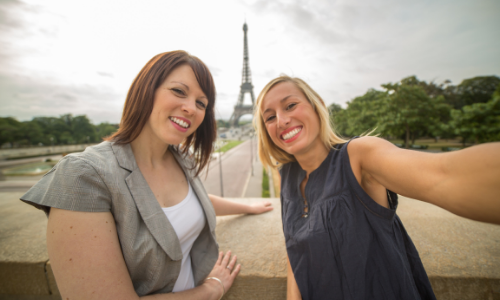 Lisa & Carrie
The BEST meal you could ever cook in 15 minutes! Wow.
My wife and I are both lawyers and let me tell you, the last thing we want to do when we get home, is spend an hour in the kitchen cooking dinner! Since we've signed up, we have ordered Gobble boxes every week on the classic dinner plan and have yet to have a dish we don't love. Our compliments to the sous chefs 🙂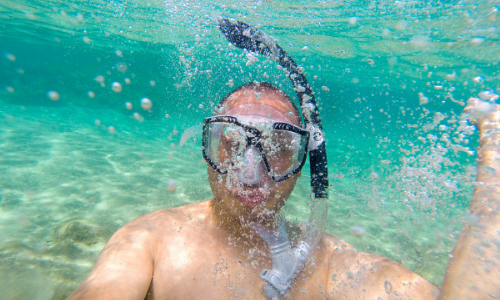 John
I'm a retired Chef and Gobble is the only meal kit I give 5 stars to
I am a retired chef. Yes, i can cook from scratch but during these difficult times and social distancing, its great to get these tasty and quick prep products delivered! I praise your chefs for the sauces and menu selection they have created. I have tried the top 5 services and gobble is the only one i give 5 stars to.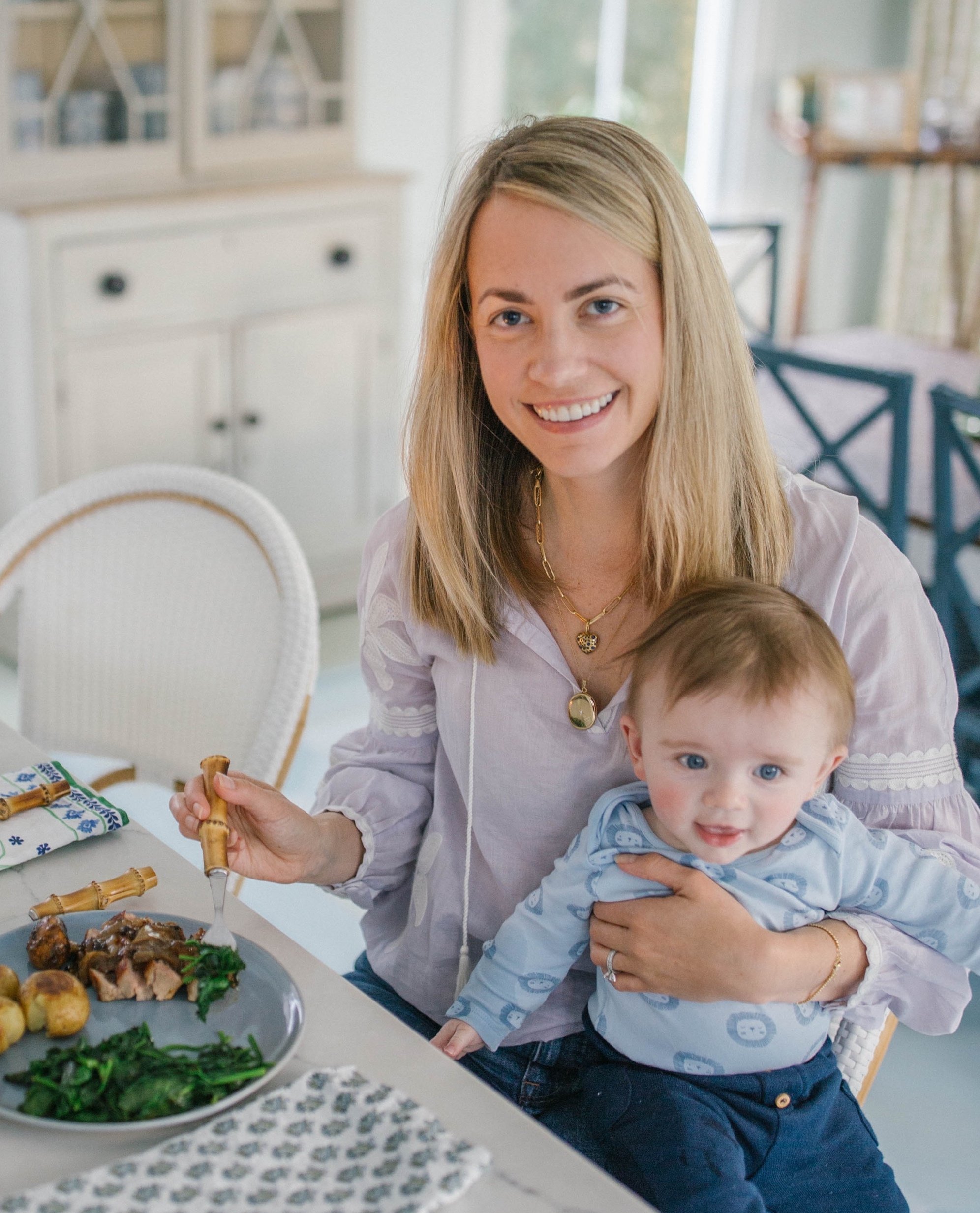 Emma
I've had a fantastic experience with Gobble. We quit Blue Apron after 5 years!
Since signing up, we've done four weeks of Gobble and the meals are super easy and super delicious, and no customer service issues or delivery problems so far. We plan on being loyal Gobble customers if this keeps up! Also love that it is woman-founded!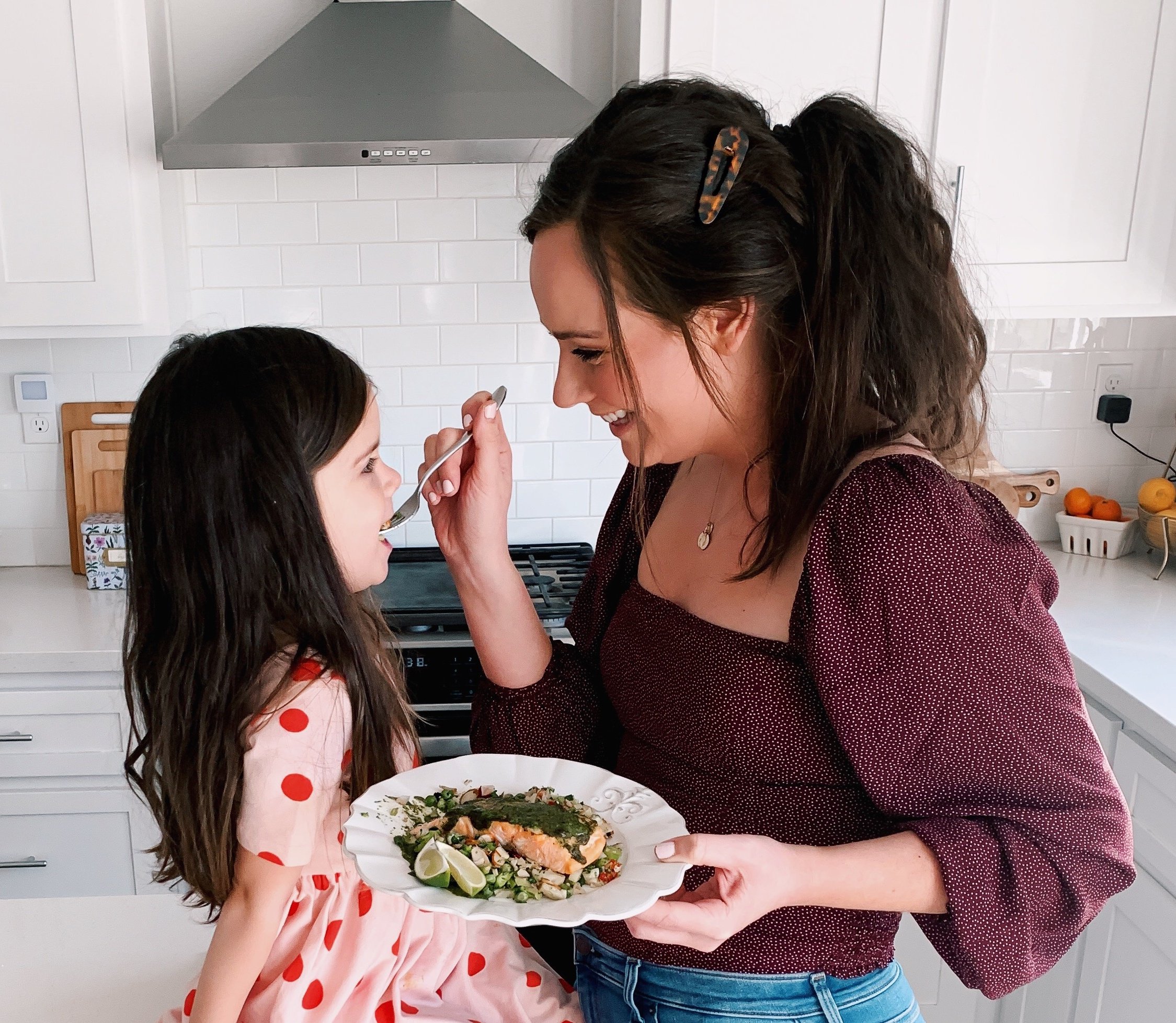 Samantha
I am a lazy cook, and Gobble is the perfect solution
Love the step by step instructions that come with each meal, along with the high quality, fresh ingredients. Customer service has been excellent and if I have reported a problem, it was resolved within 24 hours. Overall, very pleased and even after 8 months I am still excited to pick my meals and cook them!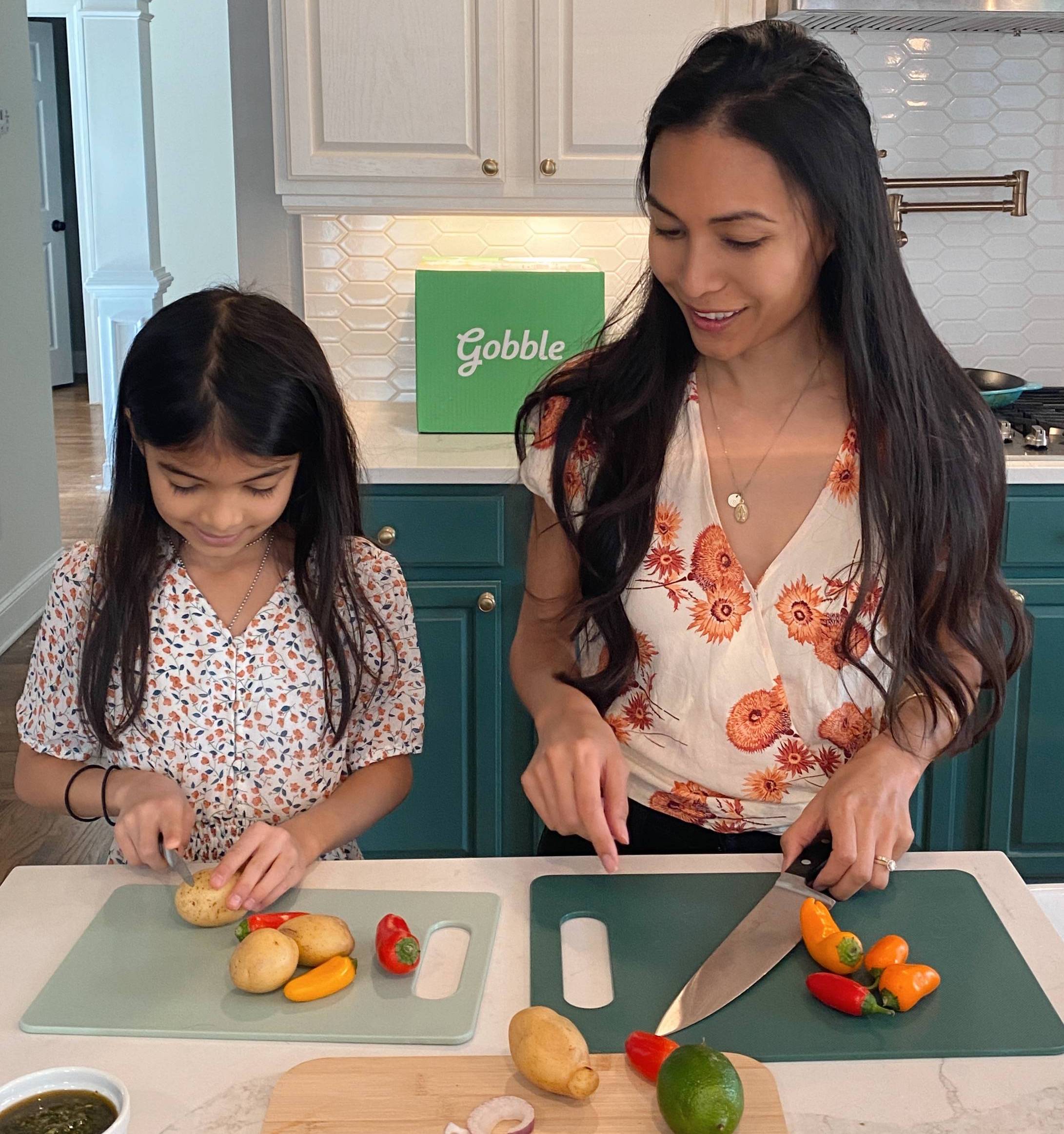 Audrey
We have not had a meal that we didn't like! Gobble is the BEST!!!
Gobble is THE BEST!!! We are a busy family of 6 and I was so tired of all the extensive prep work most of the other meal delivery services offered. We are huge Gobble fans. Easy, delicious and so fast!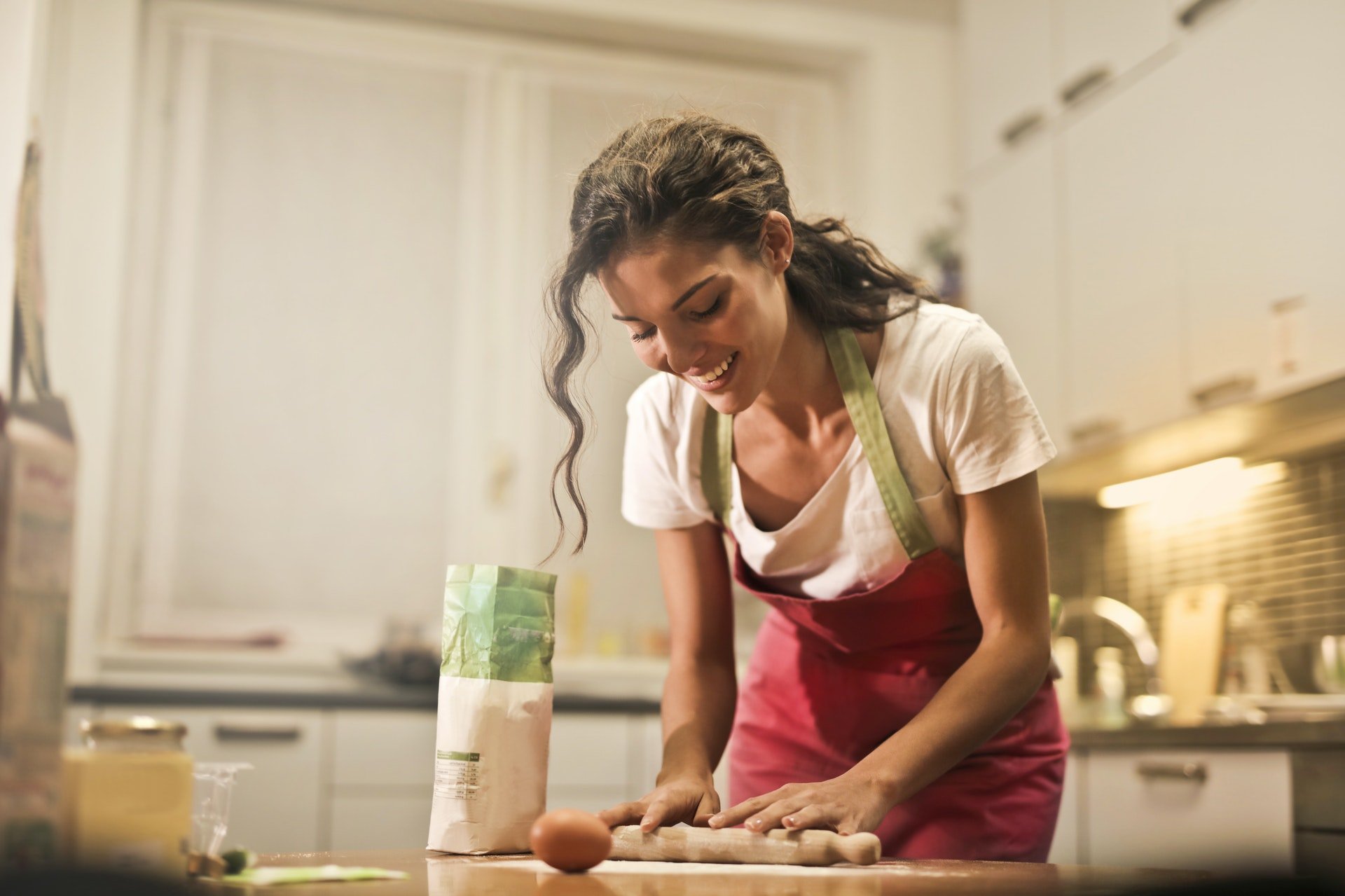 Carley W.
I literally have not had a single meal I did not like. Worth every penny!
Though the service may be pricier than others, it is because the ingredients are top quality and almost all of the work is done for you! I literally have not had a single meal I did not like and, as a full-time student, mom and wife, I have not had to spend an hour or more in the kitchen just to get dinner on the table. And the portion sizes are HUGE!
Take your weeknight dinners to the
next level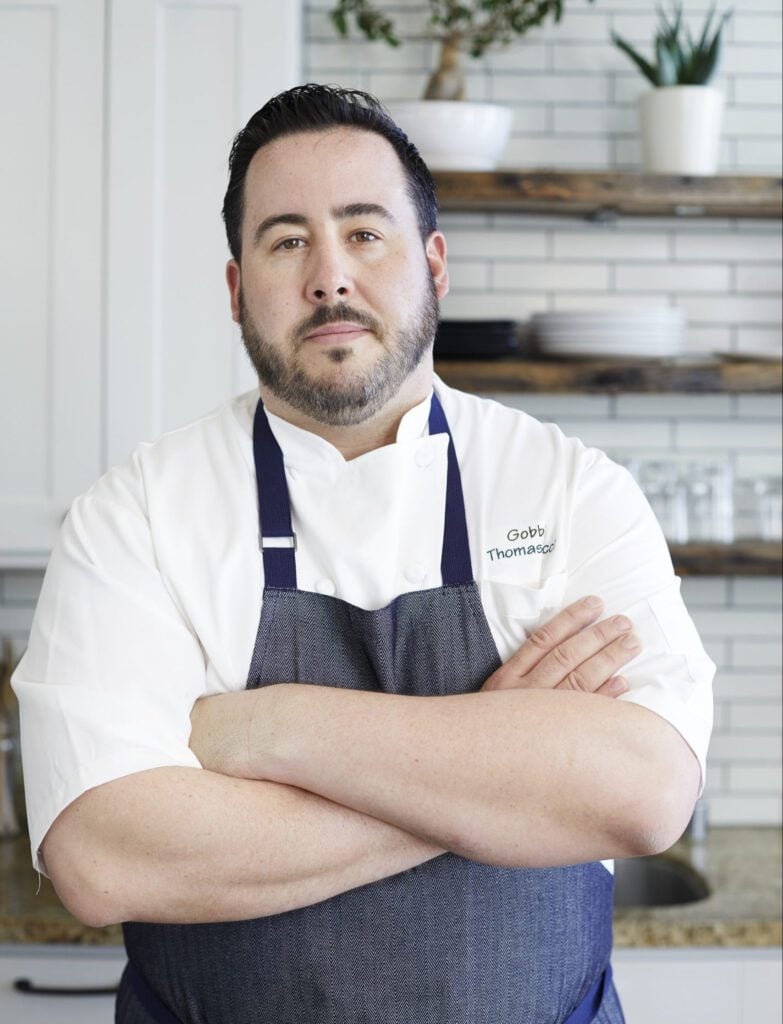 With over 30 years of experience in the culinary industry, award-winning Executive Chef Thomas Ricci and his team carefully curates each Gobble recipe so that anyone can create a complex and flavorful meal at home in just minutes.
Preview what's coming up next week: