Flavors To Feel Good About
Don't sacrifice flavor for fitness – enjoy Gobble's gourmet Lean & Clean dishes, packed with nothing but the good stuff.
The Lean & Clean Menu features a weekly selection of dinner dishes, carefully crafted by our executive chefs to deliver balanced, healthy, and satisfying meals. 
Designed to fit a wide variety of dietary preferences (and tastes!), our Lean & Clean dishes pack lean proteins, healthy fats, nutrient-rich grains, and delicious flavors into servings no more than 650 calories, with none of the unnecessary starches or sugars.
Personalize your proteins, mix and match dishes, or go all-in on Lean and Clean – your menu is yours to build, your way!
Global dishes that help keep you
on track.
Chicken Paillard with Asparagus
& Lemon Butter Sauce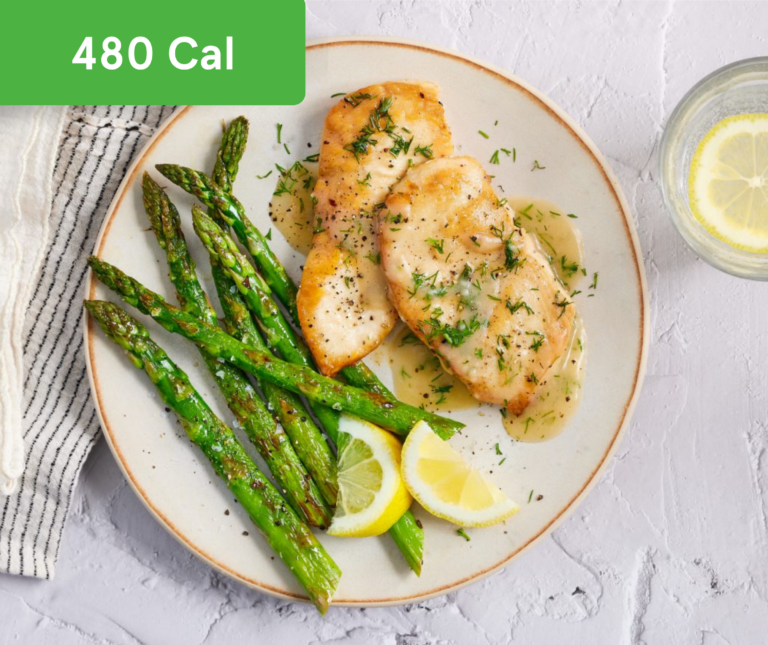 Korean Bulgogi Beef Lettuce Cups
with Vegetable "Japchae"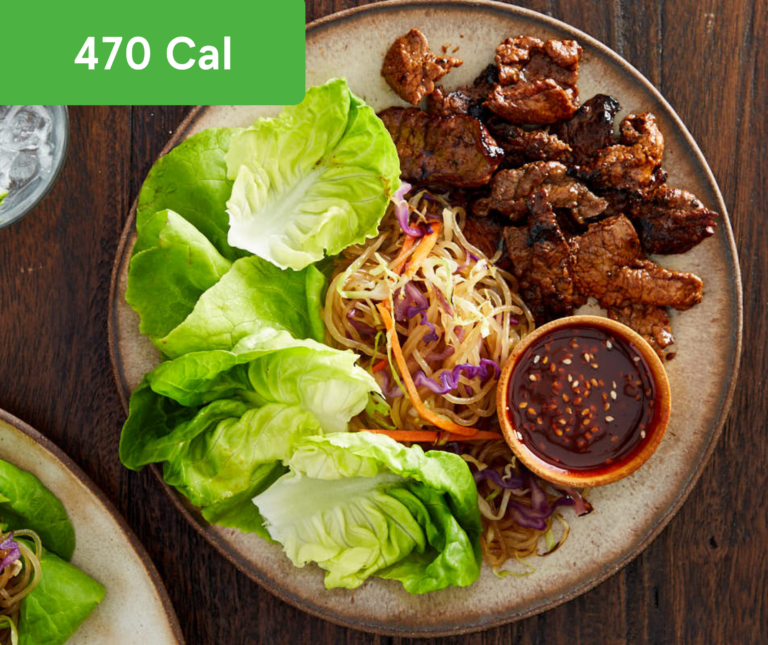 Seared Salmon, Roasted Broccoli, & Cauliflower with Italian Salsa Verde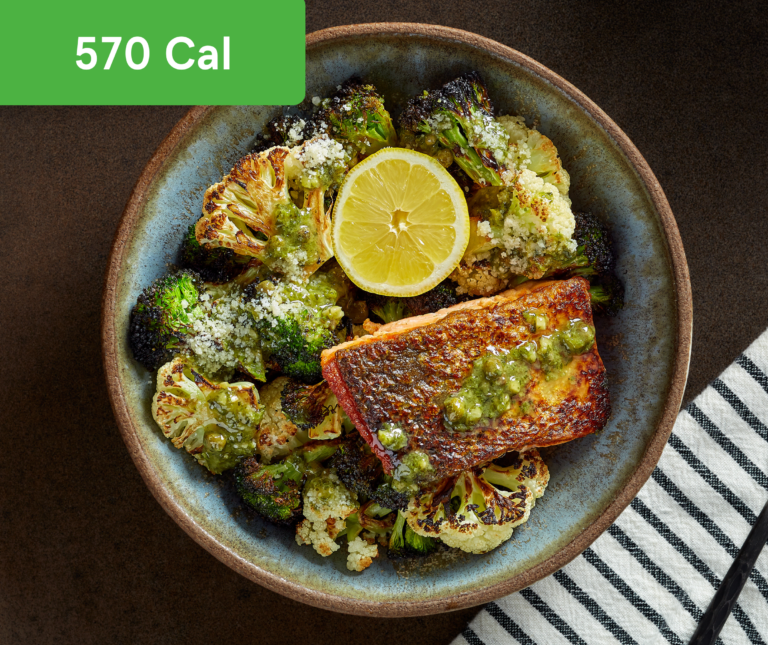 Mexican Style Steak and Vegetables with Refried Black Beans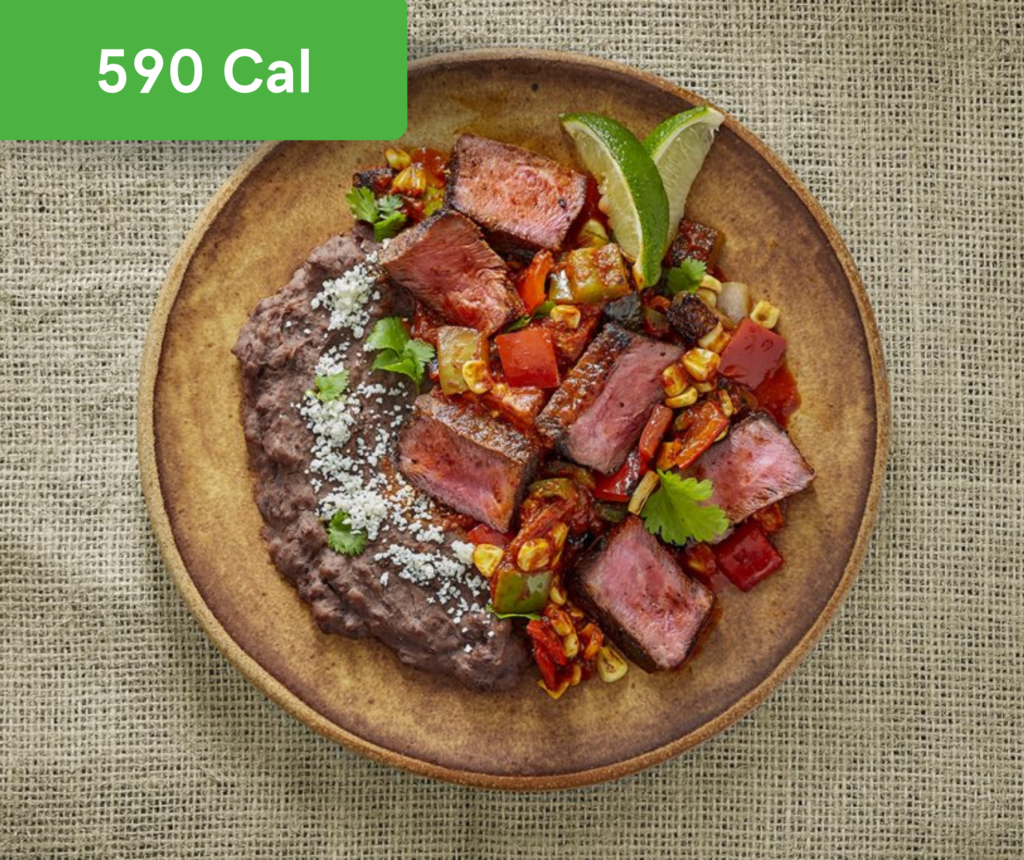 Creole Shrimp Maque Choux Vegetable Sauté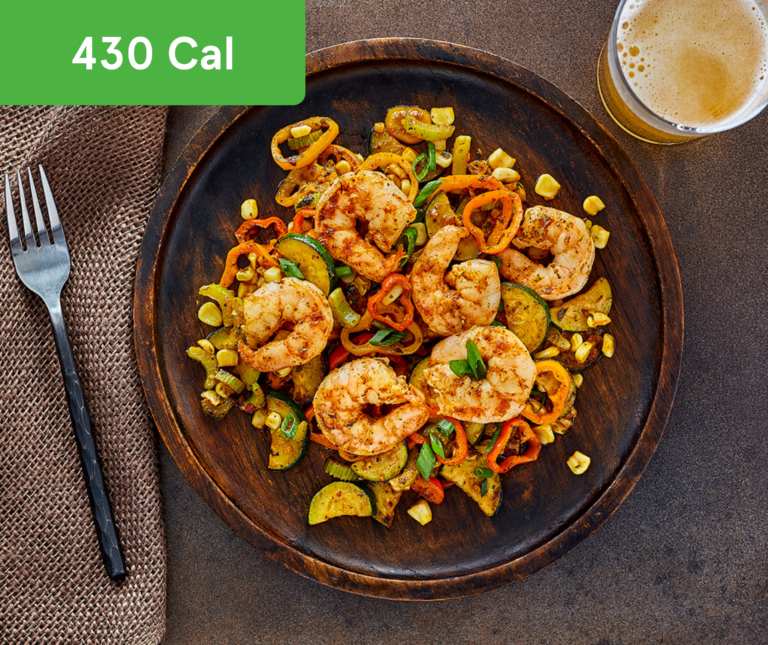 Seared Chicken with Sugar Snap Peas and Mushrooms with Sherry Vinaigrette, Goat Cheese & Hazelnuts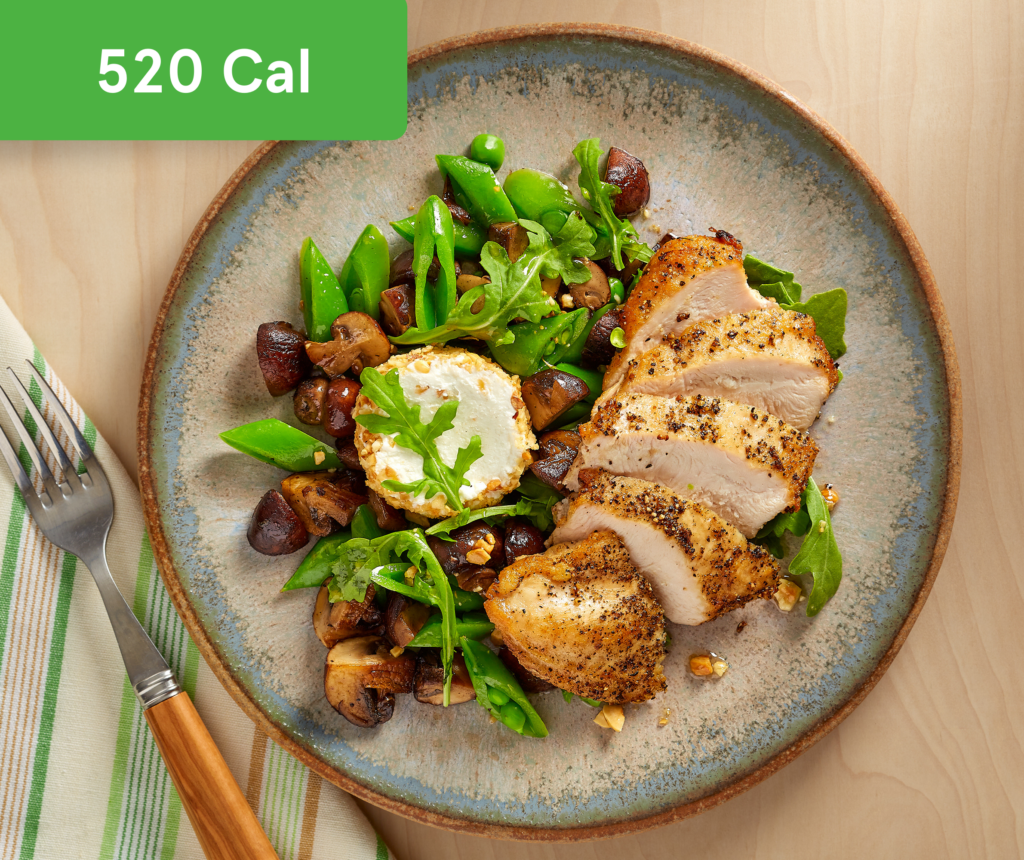 What is on the Lean & Clean menu?
The Lean & Clean Dinner plan is a subscription-based meal plan that features low calorie, low carb recipes to help you eat right. Our recipes feature quality lean proteins, healthy fats that are rich in omega-3s, nutrient-rich carbohydrates and under 650 calories per serving.
How much does it cost?
All Gobble Dinners from the Lean & Clean menu, the Classic menu and the Vegetarian menu are the same price so you can mix and match meals throughout your week with ease. 
View our pricing plan for more details.
Where do you deliver?
We deliver to the contiguous U.S. with the exception of Montana. With limited service in Nebraska, New Mexico, and Kansas.
Where do you source your ingredients?
We take pride in providing the freshest and highest quality ingredients directly from local farms and specialty purveyors.