New Year, New Us
Hello 2021! With the start of the new year upon us, it's only natural that we work toward an even better version of Gobble. We're excited to announce our latest features because they are about to make #GobbleTime even more extraordinary for you. Now, you might be thinking, "How can Gobble get any easier and more delicious?"
Well… let us unveil our newest features: Personalize It! which allows you to opt for your preferred protein on select recipes, and Quick and Easy meals that require even less than 15 minutes of prep time. These options were designed with you in mind, and we'd like to think of them as the ultimate new super powers so that you achieve maximum mealtime greatness. Plus, with our white-glove Text Concierge Team, we are always at your fingertips to further help you unlock your inner dinner hero!
New ways to personalize your box
Here at Gobble, we take pride in our complex flavors and diverse mealtime offerings – variety is the spice of life! Yet, we also recognize that palates vary and we want to make it OK to be picky! So we figured, why not add even more options to our recipes so that everyone can create the meal that suits them best. Introducing: Personalize It!
Next time you head to our menu, look out for the "Personalize this Meal" button on select recipes. This new feature means that you have the power to:
-Swap a protein
-Upgrade to a premium protein
-Add a protein to a vegetarian dis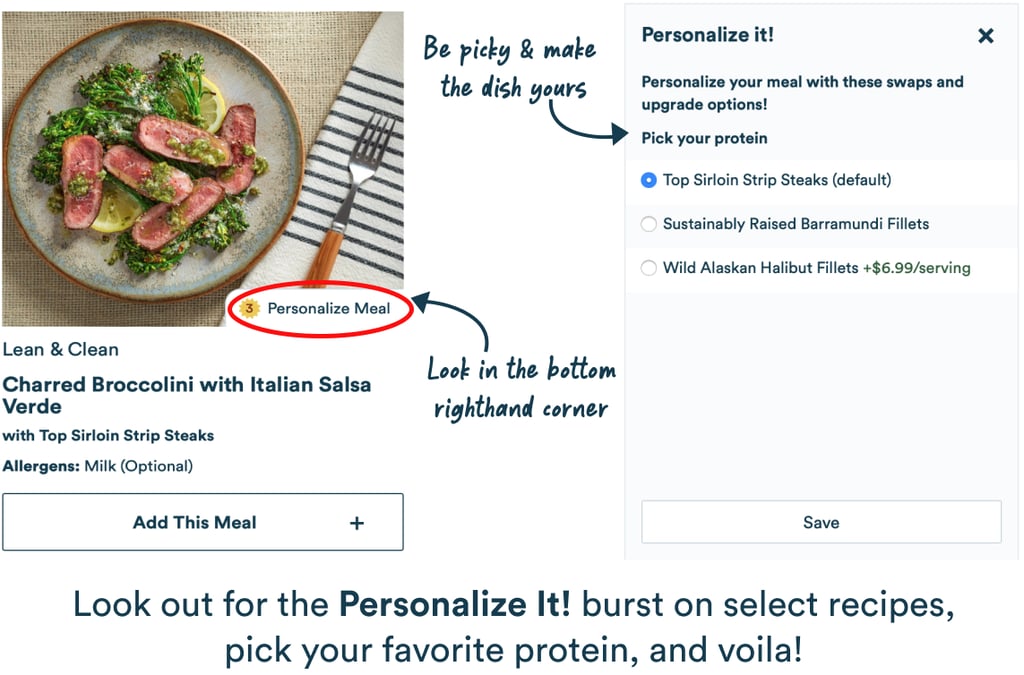 Nifty, right? And rest assured, no matter what you swap to or add on, we'll provide the specific cooking instructions on the recipe card so that you have perfectly cooked protein in just 15 minutes!
New ways to save you time
Some days are busier than others, and saving even another minute or two can make all the difference. For those days when one of our regular 15-minute meal options might not fit the bill, we're expanding our collection of Quick and Easy meals. Even easier than our usual easy? Yep, you read that correctly.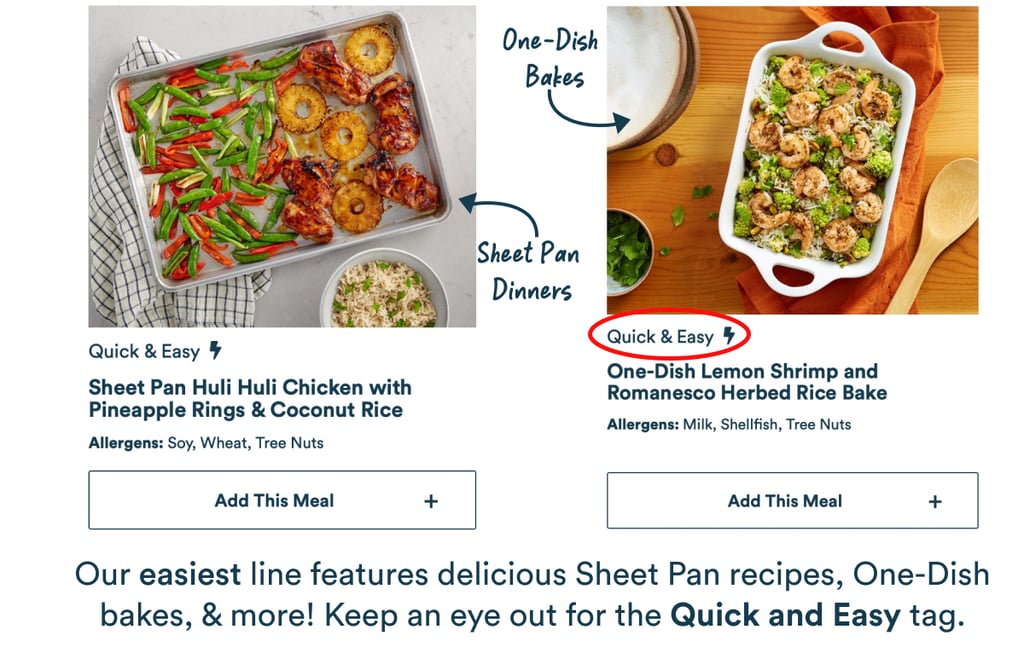 Whenever you see the Quick and Easy tag on the menu, that's your sign that those dishes are the absolute easiest recipes on the menu. This means even less prep, less cleanup, and less active time in the kitchen. Some of these meals might take 20-25 minutes of passive cook time, but we think you might enjoy the idea of spending that chunk of time focused on other things instead – helping the kids with their homework, sending off that last work email, or binging another episode of your favorite Netflix series.
Our Quick and Easy collection will appear on weekly menus just like our other regular 15-minute meals, so that you can opt for the perfect mix of easy and easier recipes. With a range of fresh sheet pan dinners to delectable one-dish meals, there's something for everyone. We've worked hard to ensure that our fresh, quality ingredients and chef-designed flavors aren't compromised – you'll enjoy all of our traditional Gobble qualities, with even less prep work. Hint: there's seriously no catch.
New ways to get in touch
Even the best of superheroes need a trusty sidekick. That's why we launched our Text Concierge Team, so that we're here whenever you need a little backup! Whether you have a question while ordering your meals, want to check on your delivery, or need help with anything in between, quick answers are right at your fingertips. Just text your questions to (650) 600-7776. Our Text Concierge is available Monday-Friday from 9:00AM – 8:00PM PST // 12:00PM-11:00PM EST.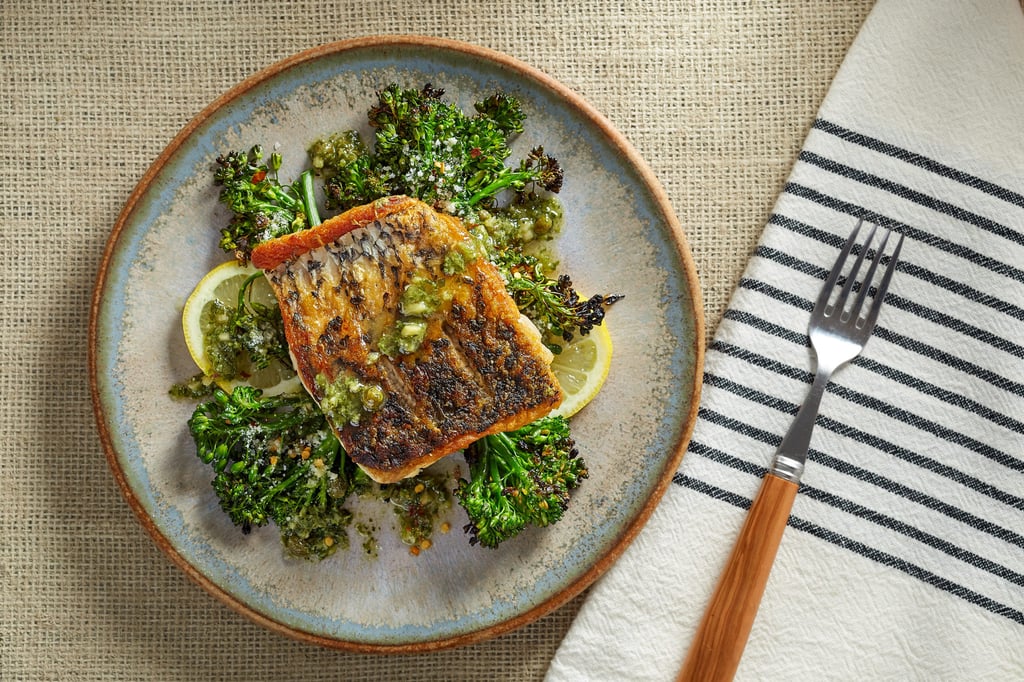 Cheers to a new year and new ways to save time and feel good about the food you're enjoying. Head over to our full menu to see our new features in action.