The Secret Sauce: Marinara Edition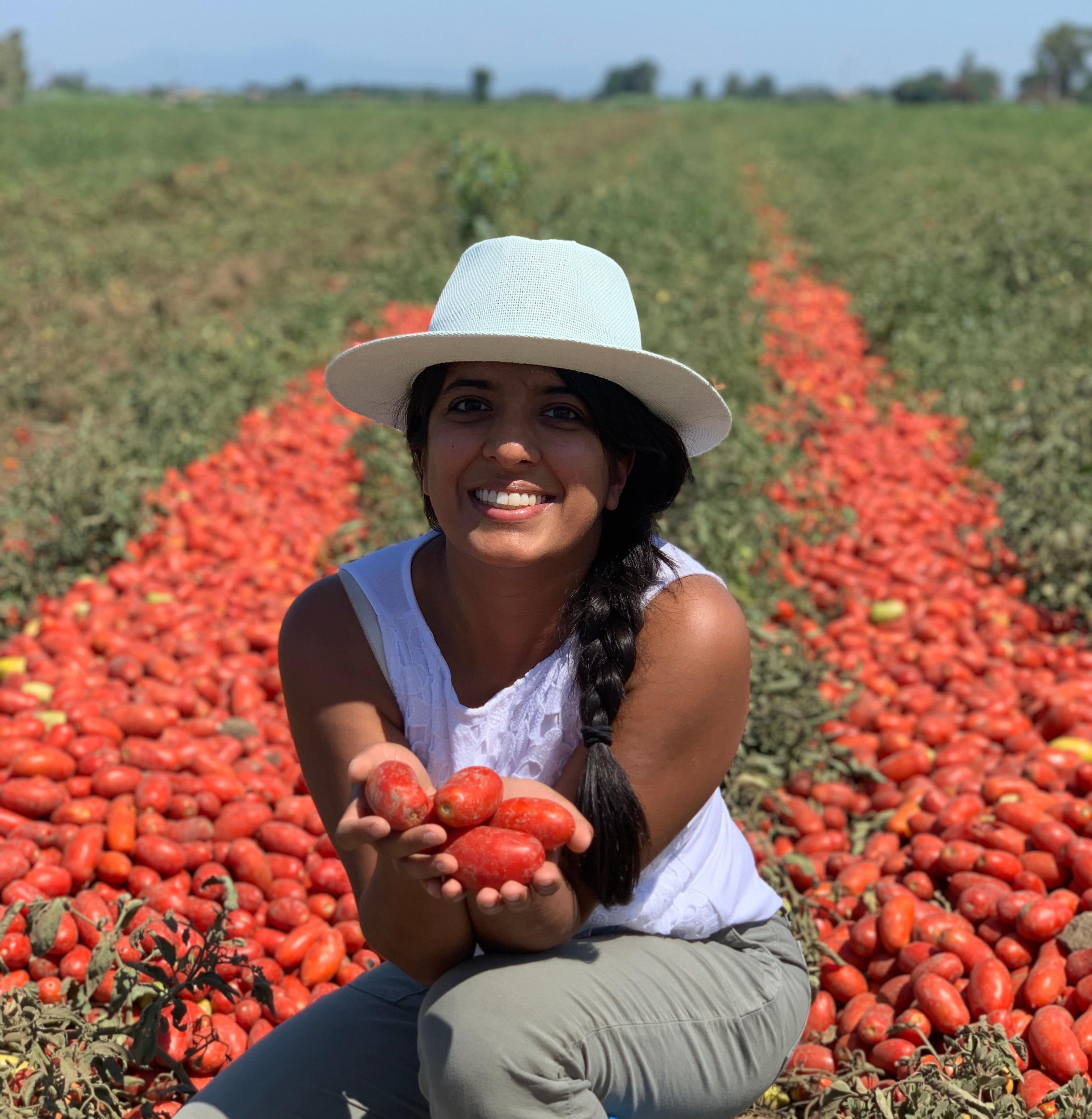 Buon giorno! In case your tastebuds didn't already tell you, we bring the freshest, most authetic, and highest quality in season ingredients into all of our Gobble dinner kits, including our fresh pasta sauces. This month, Gobble founder Ooshma Garg and Executive Chef Thomas Ricci flew all the way to Italy to meet with a special producer of ours who grows the bright and juicy San Marzano tomatoes we use in Gobble's fresh marinara sauce.
San Marzano tomatoes are grown primarily in the Campania region of Italy, in the rich soils of Mt. Vesuvius.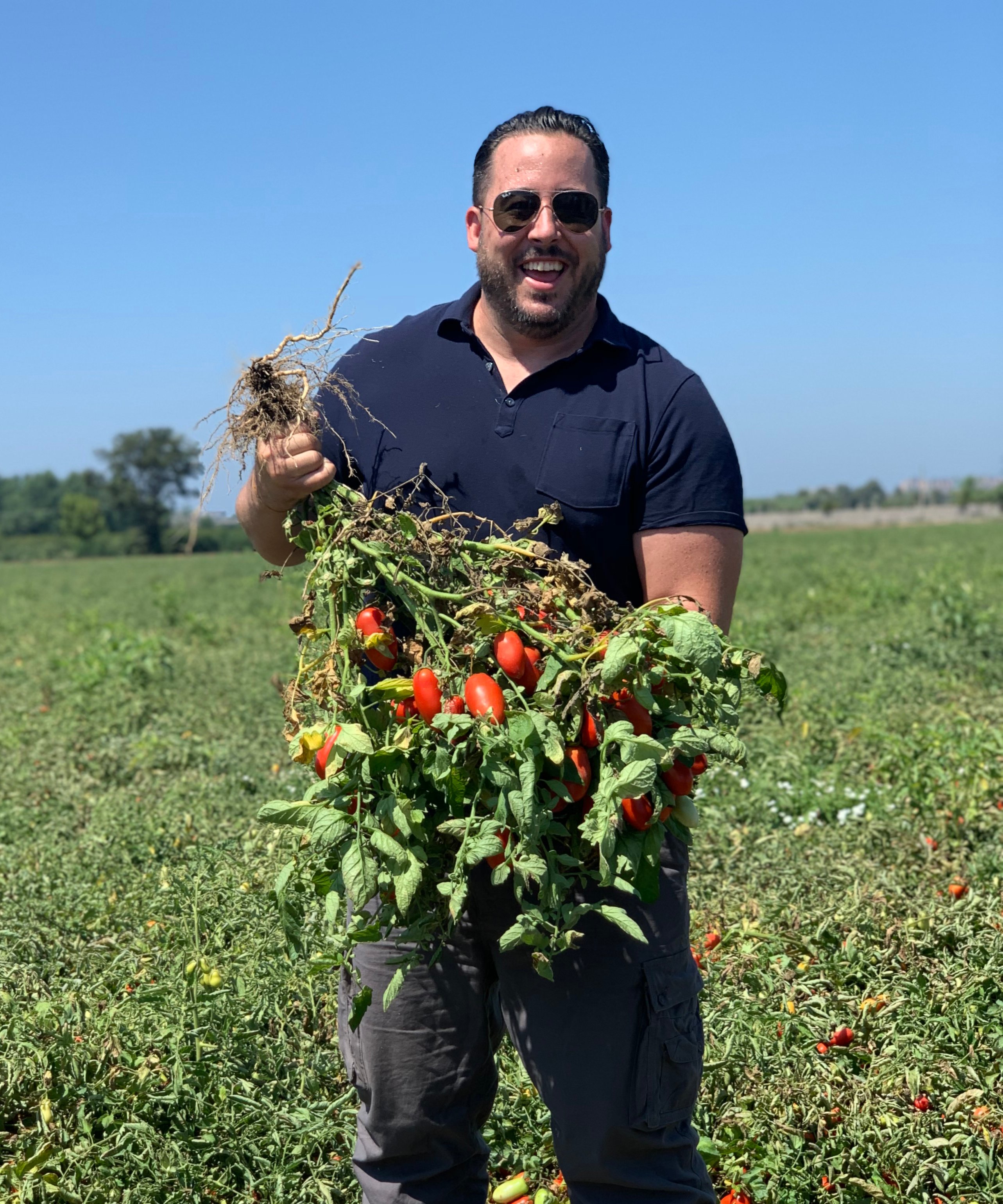 The environment provides these little red gems with a sweet flavor profile and low acidity.  These tomatoes are harvested right now in August through September and are picked only after reaching peak ripeness, hand sorted, washed and cooked within only two hours of the annual harvest. 
Like all Gobble sauces, this best in class marinara sauce is cooked without any artificial ingredients, preservatives or commercial compounds, just like Chef Thomas cooks it for his family at home. We hope you get a chance to enjoy this very special marinara sauce, as much as we enjoy harvesting and preparing it for you.
Here's a sneak peak of upcoming recipes featuring San Marzano tomatoes and Gobble's fresh marinara sauce, you don't want to miss these!