Stress-free weeknights? We can help!
Heading back to school doesn't mean you have to resort to frozen fish fingers or pizza delivery. Gobble's 15-minute dinner kits will help you serve a fresh, healthy and delicious home-cooked dinner – even on the busiest nights.
Just ask our customers
"After working all day, the last thing I want to do is spend a lot of time in the kitchen! Every meal is quick and so full of flavor. I highly recommend!"  – Donna 
"The meals are quick, easy to make and easy to clean up. We both work and are tired at night and this has been a PERFECT solution for us!"  – Audrey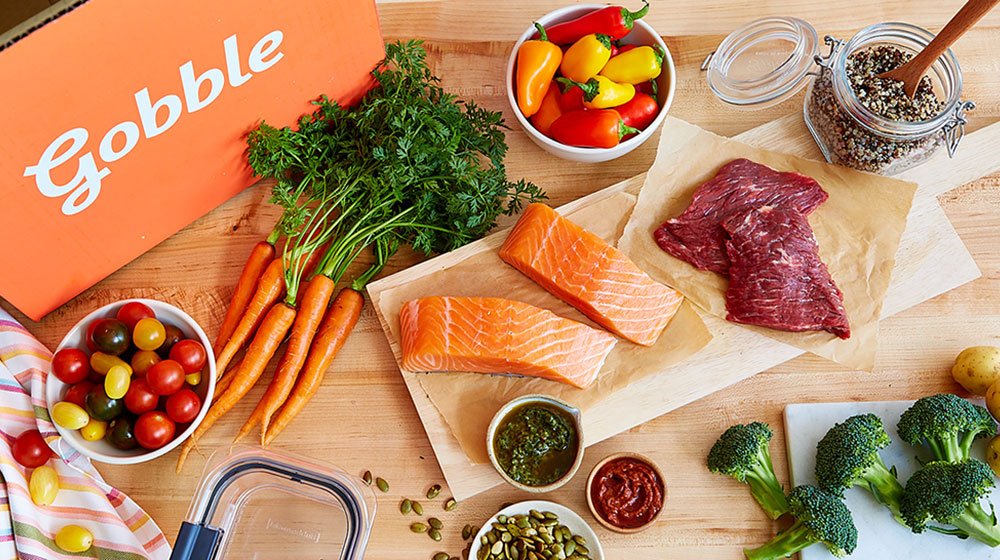 Kid-Friendly options are always on the menu 
Got finicky eaters? Our menu always includes kid-friendly options. Plus, our sides menu has no-brainers like our famous Mac & Cheese and Garlic Bread.
Quick & Easy recipes are lightening fast!
To easily find these recipes on the menu, look for the Quick & Easy tag. Our test kitchen guarantees that these are the fastest and simplest recipes to prepare. So, if you're juggling soccer practice, a dance recital, homework, bedtime … these recipes will be a life-saver!