Road-Trip With Gobble This Summer!
Road-tripping is pretty much a modern American tradition. It's on par with Summer classics like apple pie, barbecues, and fireworks – and with the world reopening just in time for summer adventures, you've probably got one or two in the works already.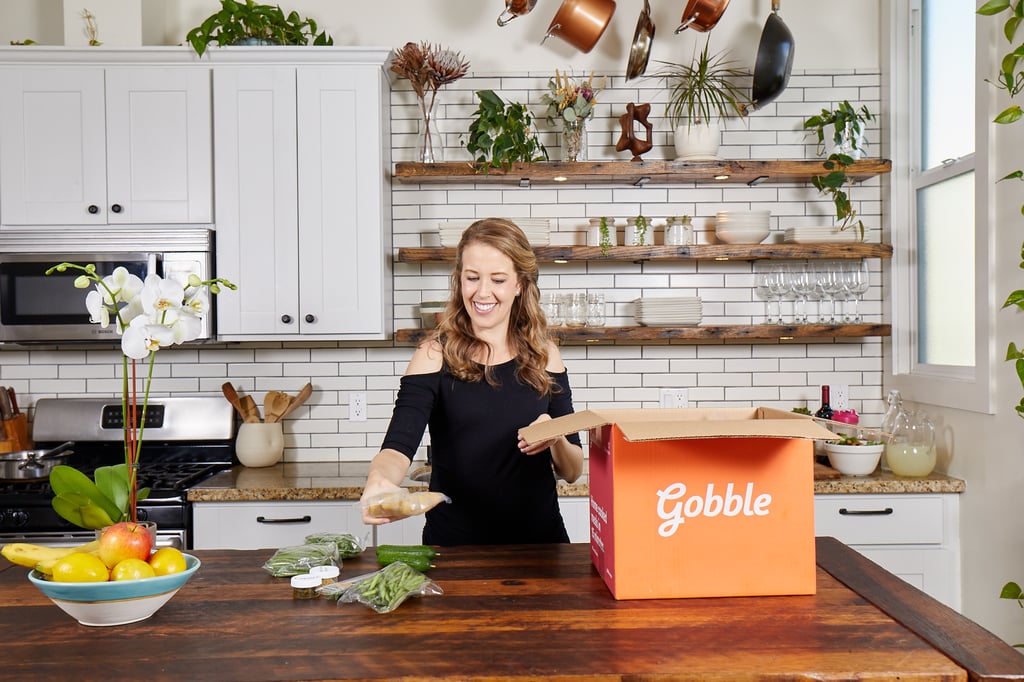 But if you think your family and friends road trip is guaranteed to be a relaxing vacation, think again. Between the 4 AM wakeups, check engine lights, and forgetting Cousin Larry at the rest stop – a cross-country drive is never a walk in the park.
Worst of all? Settling for a gas station ham sandwich because *someone* forgot to pack the snacks. Stop stressing – Gobble is here to grant you the getaway you deserve.
It's simple. Order up your favorite Gobble boxes, grill kits, sides, and treats a few days before you leave, and make grocery store searching a thing of the past. After all, you should be kicked back and relaxed! Not choosing between canned bean brands.
When you arrive, you'll unpack freshly-prepped ingredients that bring all the flavors of home-cooking to your table in just 15 minutes. Less time in the kitchen means more time on vacation.
Tour America's Tastes.
Regional foods are something special. The traditions behind every ingredient, the home chefs and grandmas that do 'it' better than anyone could, and the taste that goes beyond the dish – it's about the people and places that bring it to life.
So whether you're hitting the road or staying home, this week's menu will take you on a trip of some of our favorite foods, inspired by the land we love. Here are just a few stops along our first road trip of many.
Midwest: St. Louis Ribs
Slightly sweet, satisfyingly smoky, and definitely delicious – these ribs come ready to grill. Spread the table with classic BBQ sides, throw on a summer playlist, and grab an extra napkin! You're gonna need it.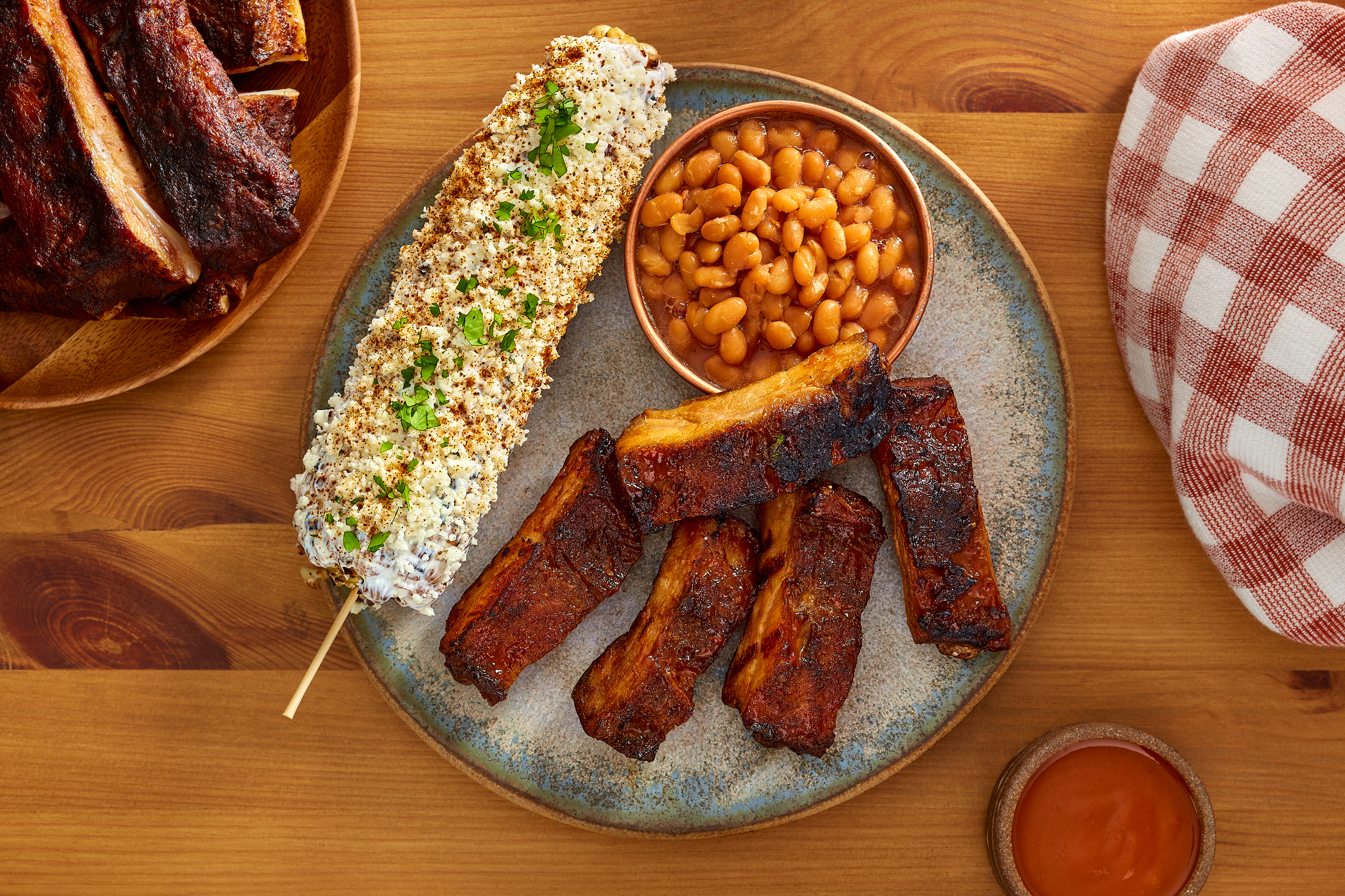 Southwest: Salsa Verde Spinach Enchiladas
Take I-10 from the high desert to West Texas and you're sure to find some mouthwatering fusion flavors, from Hatch Green Chilis, to Frito Pie, to tamales with "Christmas" sauce. Our vegetarian twist stuffs soft tortillas with creamy spinach and tops it off with salsa verde and sour cream.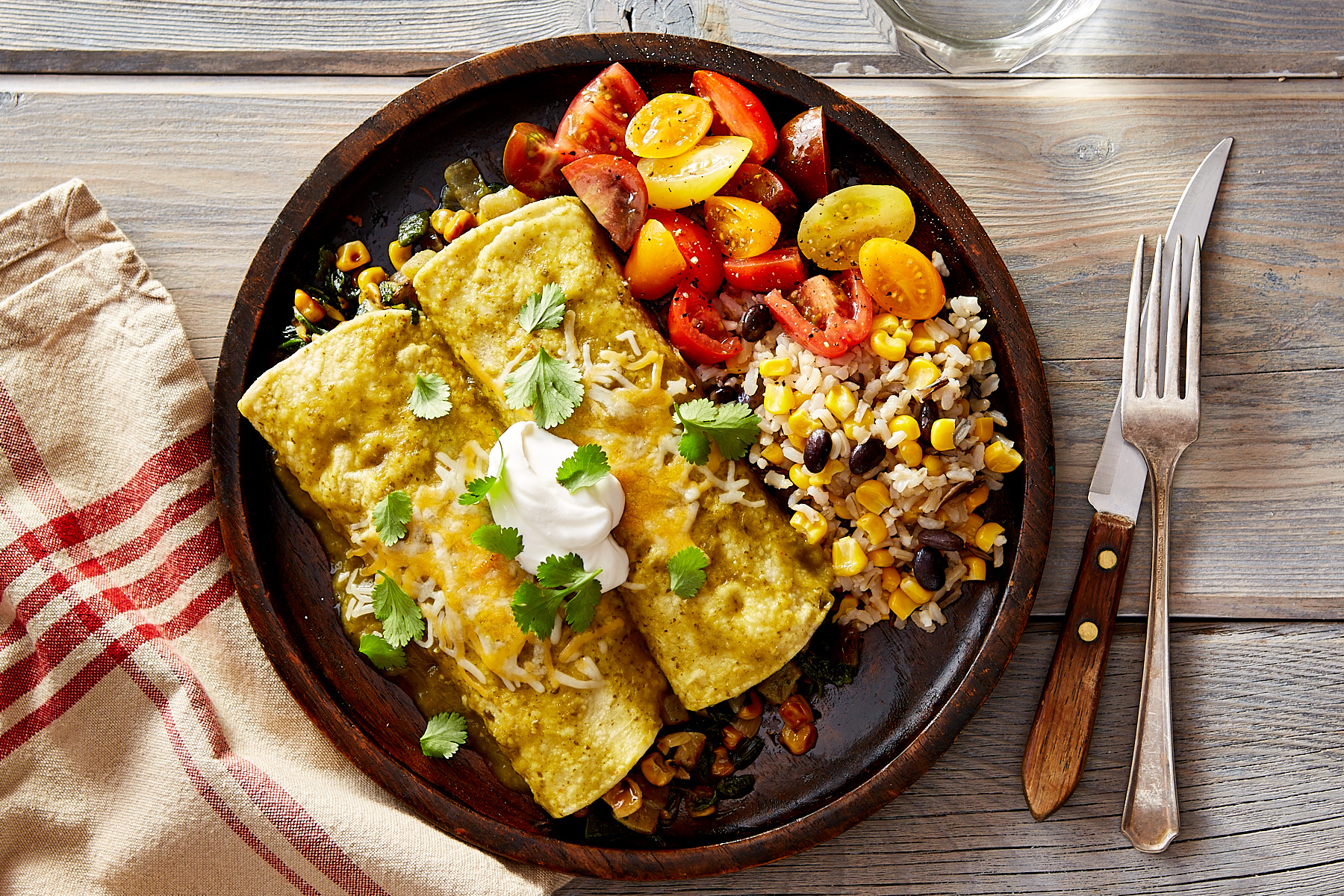 Gulf Coast: Shrimp & Andouille Gumbo
Last, but definitely not least, we'll stop off in deep Louisiana for some homestyle gumbo, featuring juicy shrimp and sliced andouille sausage with just the right level of spice. Serve it up over a bed of rice and don't let the gators bite!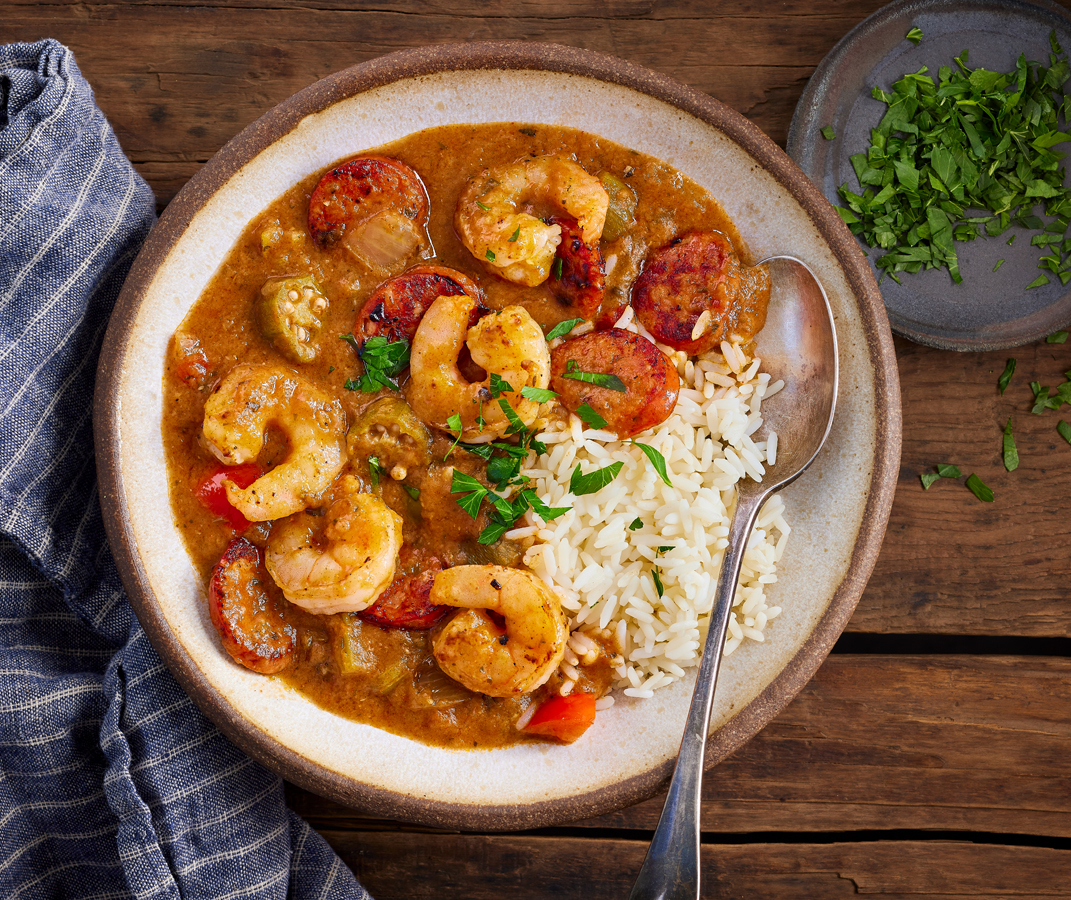 So remember, wherever your summer travels take you – bring family time with you. Bump Gobble boxes to the top of your packing list to spend less time in the kitchen, and more time enjoying a flavor-packed summer.
See you out there!