The Top Green Chef Alternatives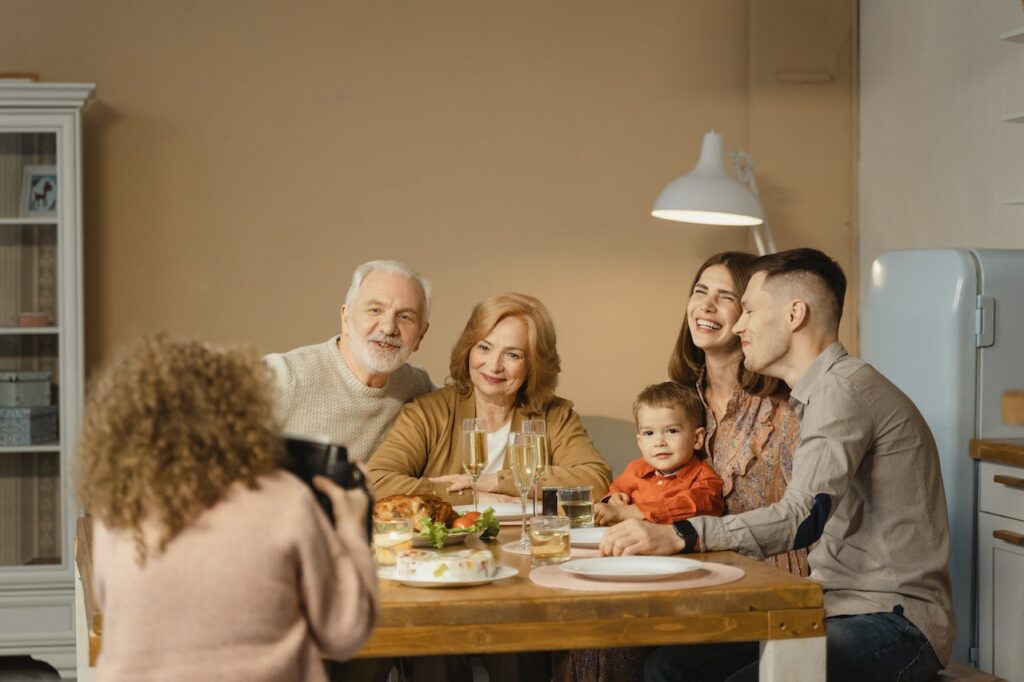 For all of us who don't have enough hours in the day to plan, shop for, and cook meals from scratch, meal delivery kit companies similar to Green Chef have been a lifesaver. Not only do the benefits of meal delivery services allow us to enjoy delicious home-cooked meals without all the effort, but they also can ignite some creativity in the kitchen. 
Whether you're a working mother of two trying to juggle meetings with soccer practice or a couple looking to try something new for Tuesday's date night, finding creative, healthy dinners to put on your table helps a ton. If you're in the dreaded meal delivery service comparison paralysis and are looking for cheaper Green Chef alternatives with more trust and consistency, we have options. Let's get cooking and help you find a few meal services like Green Chef to fit into your daily routine.
The Top Companies Similar to Green Chef
1. Gobble
Starting at just $16.99 per serving, Gobble uses fresh, high-quality ingredients and offers a range of options from their vegetarian plan, lean & clean plan, to their classic plan – they have something for everyone. The best part? Their meals are prepped and delivered in just 15 minutes. For food delivery like Green Chef, Gobble makes the perfect solution for busy individuals and families who still value quality ingredients and homemade cuisine.
2. Sunbasket
Sunbasket, starting at $11.49 per serving, is a great option if you're working with dietary restrictions. They offer meal plans for Paleo, gluten-free, and vegetarian diets and use organic and sustainably produced ingredients. This makes it another excellent Green Chef alternative for those prioritizing environmental sustainability.
3. Purple Carrot
If you're looking for another Green Chef alternative with tasty, plant-based meals, Purple Carrot is an amazing option. Starting at $13.25 per serving, their meals range from yummy and cozy comfort food to unique global cuisine and are all made with fresh, high-quality foods. They also come with pre-measured ingredients, so you can easily prepare their meals in your own kitchen.
4. Daily Harvest
Starting at $5.99 per serving, Daily Harvest is an affordable meal delivery service that offers plant-based, organic, and gluten-free options like smoothies, soups, and harvest bowls. Plus, you can rest easy knowing any of their choices are recyclable and compostable, making them one of the most excellent eco-friendly companies similar to Green Chef that doesn't compromise taste.
Enjoy Healthy and Delicious Stress-Free Meals with Gobble
Listen, we know it can be hard to figure out how to choose the right meal kit service. However, all of these meal delivery kits listed are entirely in line with services like Green Chef. Daily Harvest and Purple Carrot contribute a more plant-based approach, while Sun Basket's dietary-friendly offerings meet almost all expectations. Ultimately, when searching for Green Chef alternatives, Gobble seems to be the most bang for your buck. Their expansive menu allows you to try something new every night without fail, and their meals are packed with flavor and sourced from sustainable farms. Give Gobble a try today and start creating flavorful and nutritious dinners without any of the stress.