Gobble's 15-Minute Meal Secrets (Shhhh!)
Do you ever wonder what kind of magic Gobble's sous chefs use to make our recipes not only delicious and full of flavor, but take just 15 minutes to make at home? Gobble's talented Culinary Team has shared some of their favorite cooking techniques that help to make our recipes a breeze!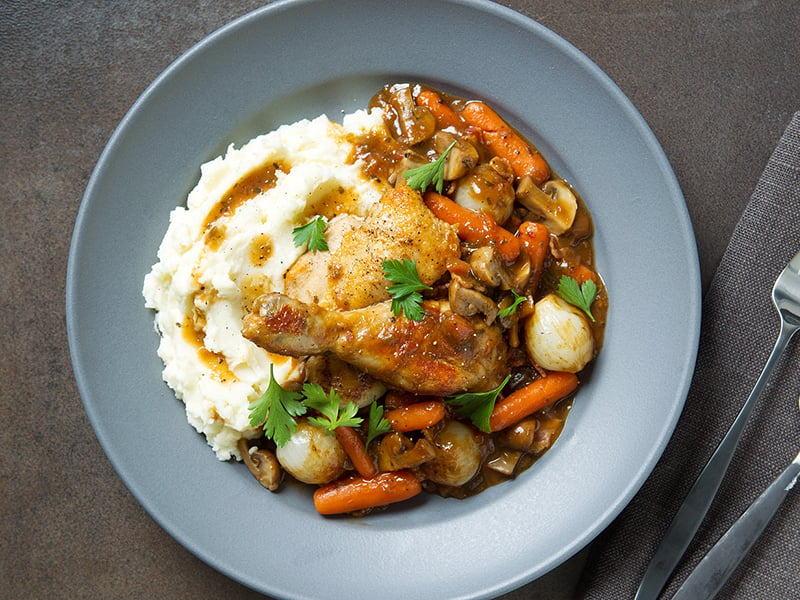 1) Confit : The word confit derives from the French verb confire, which simply means to preserve. Traditionally, confit refers to preserving all kinds of food like meats, fruits and vegetables. The cooking process is done very slowly, and at a very low temperature. Here at Gobble, we confit a wide range of food, including aromatics like ginger, garlic, shallot and lemon grass, to give our recipes a burst of flavor. You'll find our confits ranging in a wide variety of recipes like the French classic Coq au Vin, where we confit the chicken legs until they're nice and tender, to the shallot & garlic confit used in our Cauliflower & Broccoli Gratin.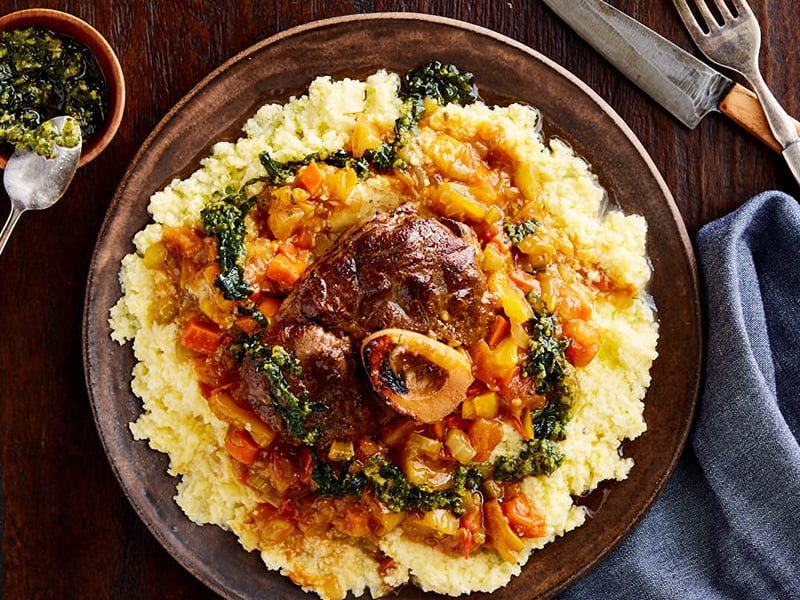 2) Sous-Vide: In French, sous-vide translates to 'under vacuum' referring to the process of vacuum-sealing food in a bag and then cooking it to a precise temperature in a water bath. This temperature-controlled cooking method ensures that the food is consistently juicy and tender. With this process, we are able to do all the labor intensive, slow cooking for you. Recipes like our Osso Bucco, Yankee Pot Roast and Braised Lamb Shanks, which would normally take hours to cook at home, take just 15 minutes to prepare with Gobble's dinner kits!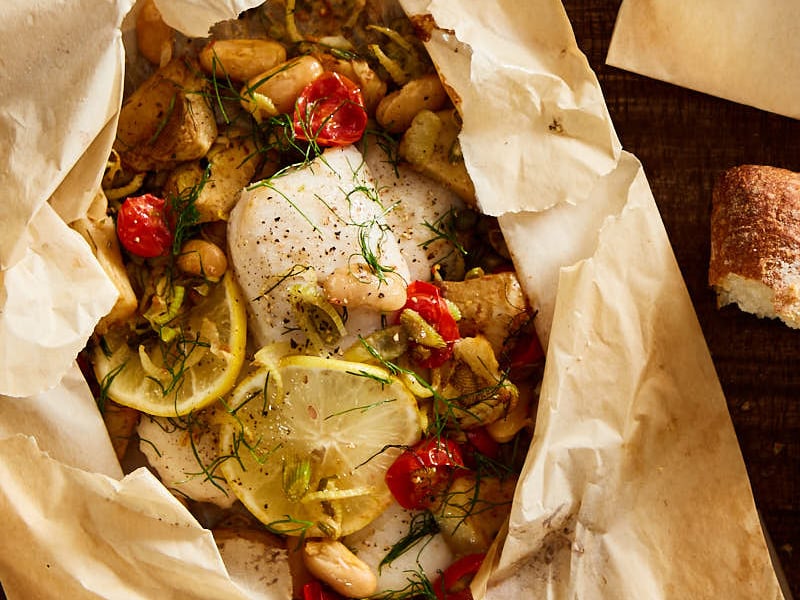 3)En Papillote: Another French cooking technique we love to use here at Gobble is en papillote which means 'in parchment.' When cooking en papillote, there are usually vegetables, herbs and seasonings included in the parchment packet along with a protein, such as a fish filet. Because it is delicate and cooks quickly, fish or other seafood is often the choice for this cooking method. Once enclosed, the steam in the packet gently cooks all of the components inside, making a delicate yet delicious dish that is easy to clean up!
These are just a few of the ways that we innovate to deliver freshly prepped ingredients to busy households across the country. Try it for yourself!