February Menu Highlights
Our February menu is full of comforting classics, customer favorites and NEW Lean & Clean meals that will help you maintain your 2020 resolutions. All of our delicious & easy 15 minute recipes will help you get dinner on the table in no time. Plus, our top-rated recipe of all time is  returning to the menu in February, the Wagyu Beef Swiss Cheeseburger with Mushrooms & Truffle Aioli. Order now, it sells out fast!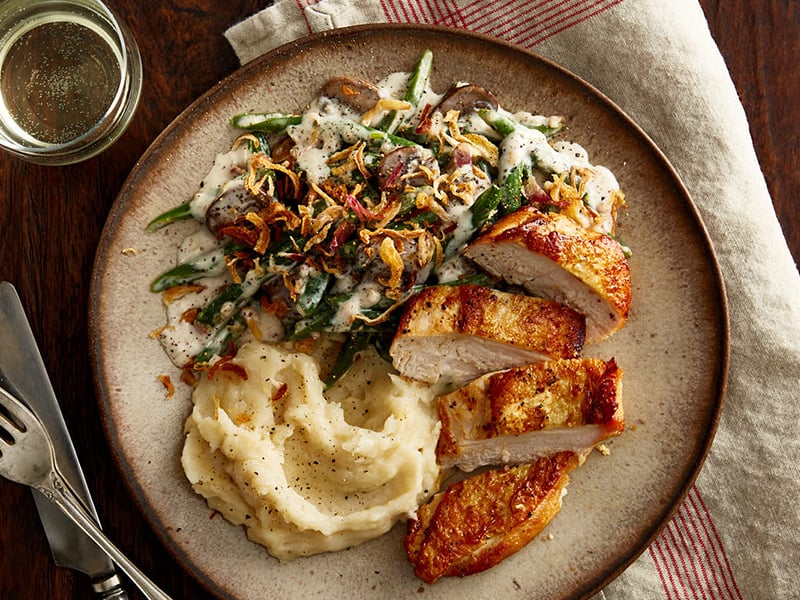 Pan-Roasted Chicken with Green Bean Casserole & Mashed Potatoes: Pan-roasted chicken breasts are served alongside rich and creamy mashed potatoes and a green bean casserole with mushroom gravy. A topping of crispy fried shallots gives a savory, satisfying crunch to a homestyle dinner the entire family will love.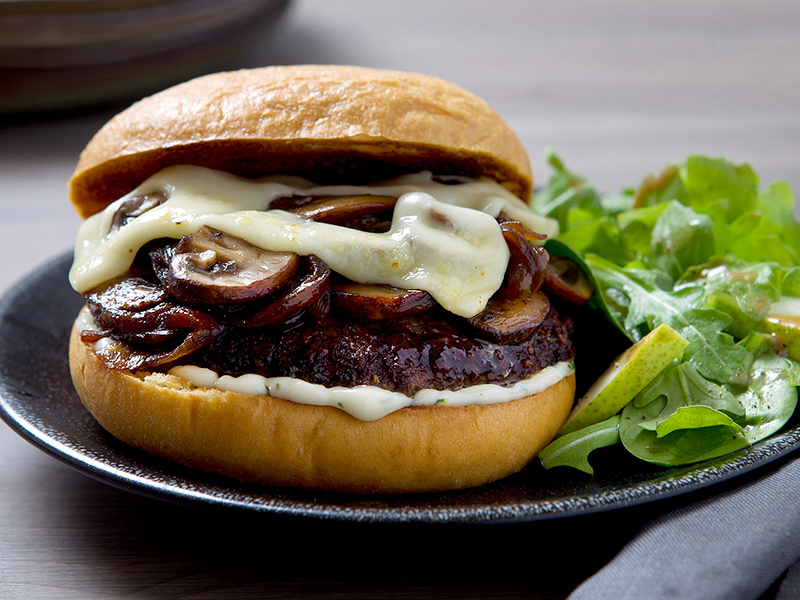 Wagyu Beef Swiss Cheeseburger with Mushrooms & Truffle Aioli: Our most popular recipe is back on the menu! That's right, the Wagyu Beef Swiss Cheeseburger with Mushrooms & Truffle Aioli is back for a limited time only. This decadent burger will rival any high-end steakhouse.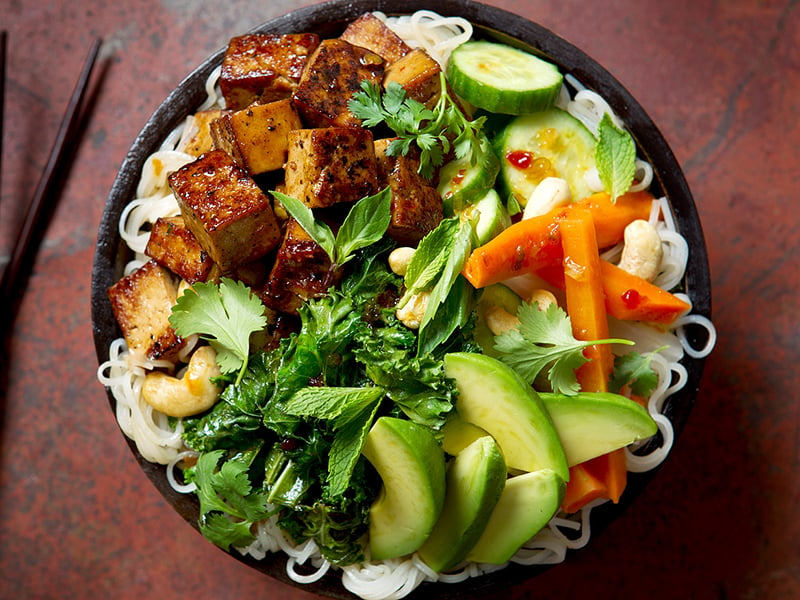 Banh Mi Vermicelli Bowl with Black Pepper Tofu: Enjoy all the delicious flavors of a Vietnamese banh mi sandwich, minus the bun! Black pepper tofu is tossed with crisp cucumbers, pickled veggies, and shredded kale, then is served over rice noodles with fresh herbs and avocado.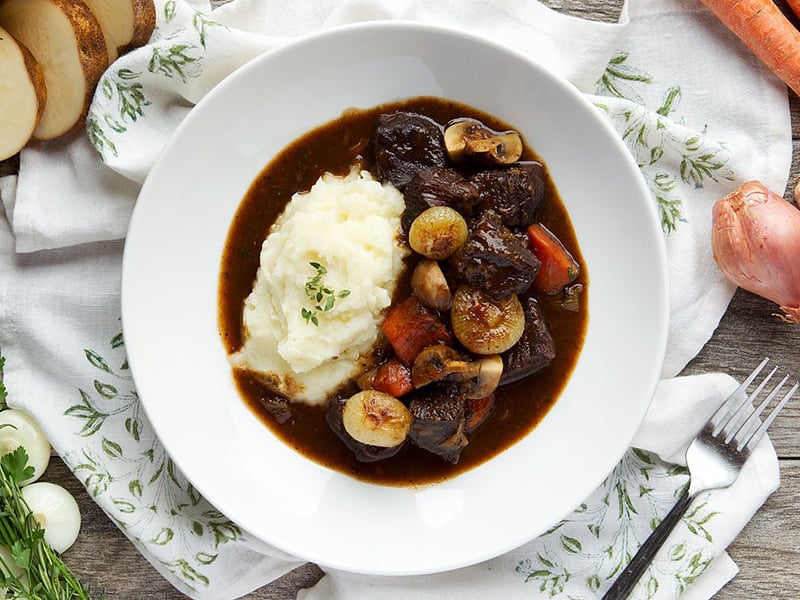 Classic Beef Bourguignon with Mashed Potatoes: We've taken this revered French recipe that normally takes hours of slow simmering, and made it table ready in just 15 minutes! Tender pieces of braised beef are sauteed with cippolini onions, carrots, and cremini mushrooms and then simmered in our rich bourguignon sauce. This hearty stew is served over a bed of creamy mashed potatoes.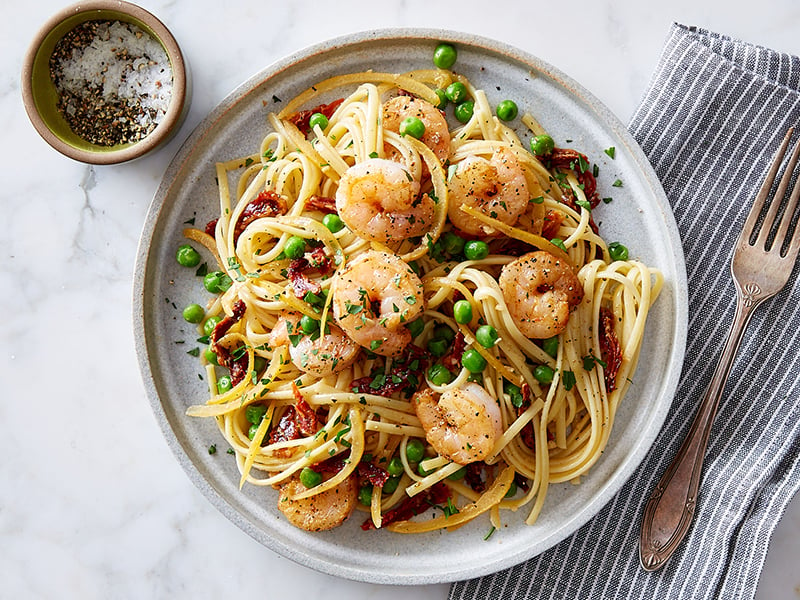 Shrimp Linguine with Preserved Lemon & Sun-Dried Tomatoes: Preserved lemons are the star of the show in our fragrant, flavorful prawn linguine. Sun-dried tomatoes, garlic, preserved lemon peel, and white wine come together in an elegant pan sauce that'll fill your kitchen with an irresistible aroma.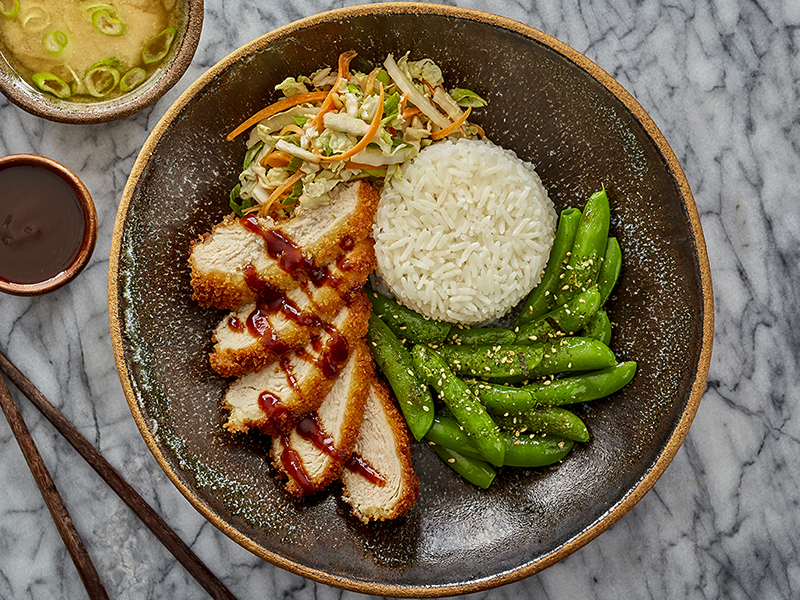 Chicken Katsu & Rice Bento Bowl with Furikake Snap Peas & Miso Soup: This recipe includes your favorite elements from a traditional Japanese bento box. Tender chicken breasts are coated in crunchy Japanese-style panko breadcrumbs and pan-fried to a beautiful golden-brown, served alongside a sweet and tangy yakisoba dipping sauce. A side of jasmine rice, miso soup, honey-ginger cabbage slaw, and steamed snap peas dressed in a sweet and savory furikake seasoning complete this delicious meal.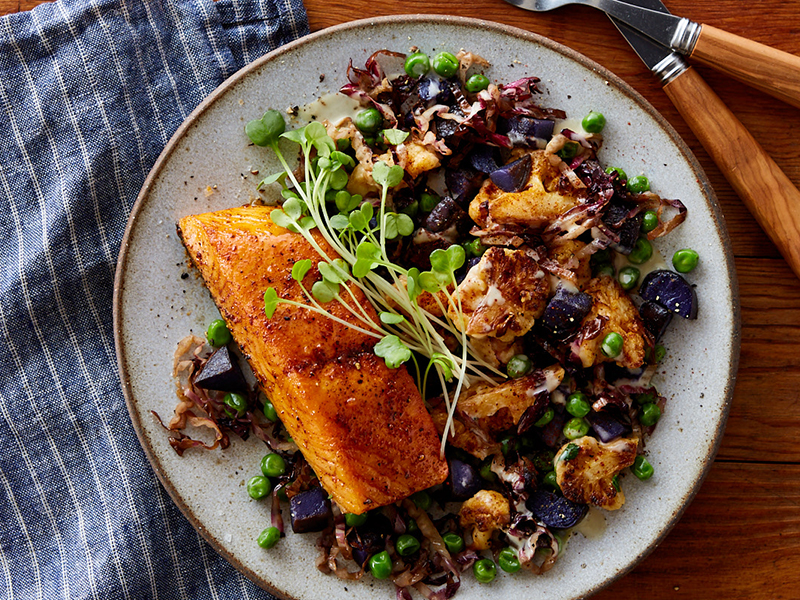 Pan-Seared Salmon Fillets with Seasonal Vegetable Hash:  Our new Lean & Clean recipe features beautiful salmon fillets that are pan-seared and served over a colorful medley of roasted marble potatoes, cauliflower, red cabbage, and peas. Finish it off with a delicious dollop of our creamy lemon tahini dressing!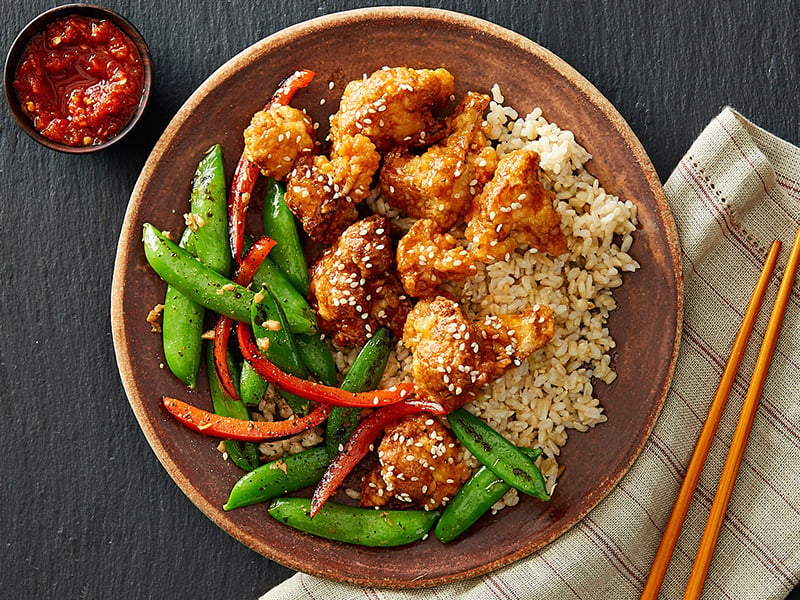 General Tso's Cauliflower with Asian Stir-Fry Vegetables & Brown Rice: Bring this fun and delicious dinner to the table fast! Pieces of cauliflower are lightly battered and pan-fried until golden brown before being tossed in our sweet and spicy General Tso's sauce. Serve up the tangy dish over a bed of brown rice with stir-fried sugar snap peas and red bell pepper strips.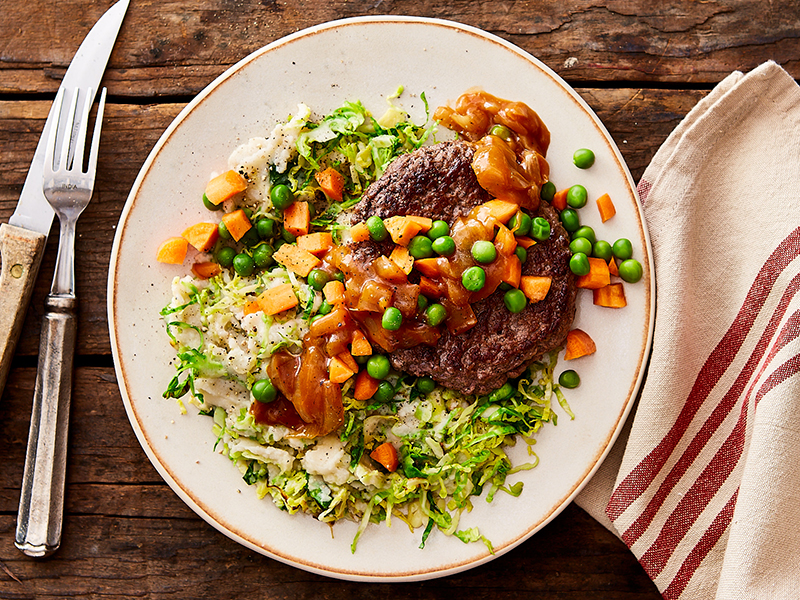 Salisbury Steak with Potato Colcannon & Shaved Brussels Sprouts: This hearty dish is an easy-to-prepare dinner inspired by the comforting flavors of traditional Irish food. Ground beef patties are cooked in a savory gravy with caramelized onions, peas, and carrots, and served over a creamy bed of potato colcannon, a traditional Irish dish of mashed potatoes mixed with sautéed Brussels sprouts.