Eating right is easy with our NEW Lean & Clean Dinner Plan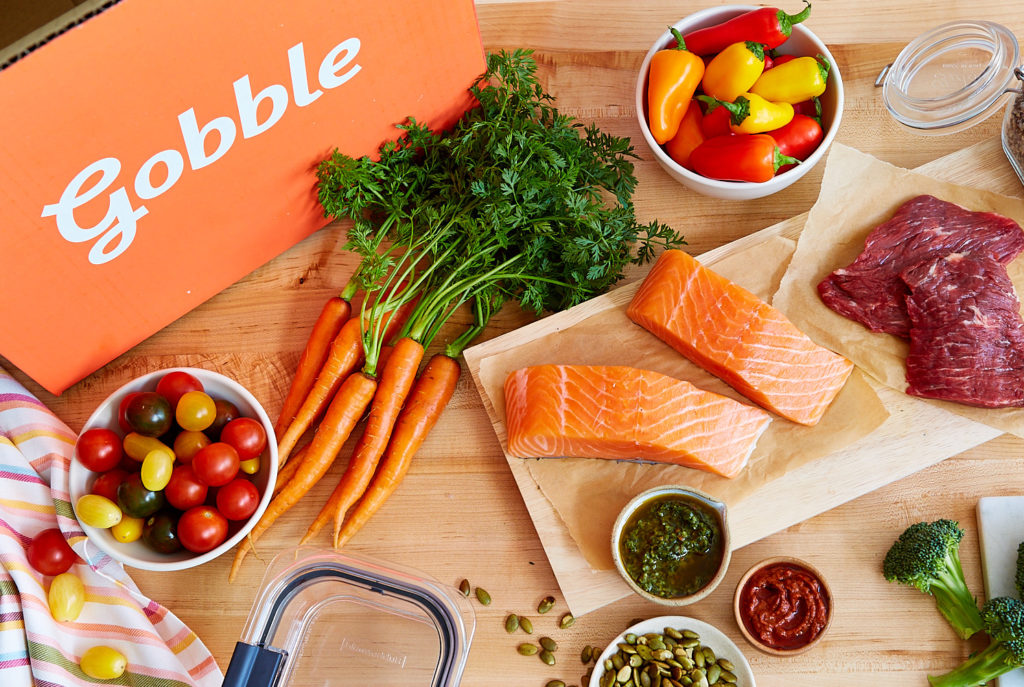 Our Executive Chef and his team have been hard at work designing the Lean & Clean Dinner Plan, a low-carb, low-calorie (but never low-flavor) dinner option that makes it easier than ever to cook healthy, delicious meals at home.
Low-carb meals naturally lead to eating fewer calories. Why?
We do love a good carb, but it takes more of them to make you feel full, and this naturally leads to eating more calories. When your meal is focused around lean proteins and healthy fats, you're satisfied without overindulging.
Our new Lean & Clean recipes feature perfectly pre-portioned meals, all 600 calories or less per serving. Each recipe includes lean proteins, healthy fats, and no filler grains. In under 15 minutes, your family can have a great tasting, good-for-you dinner without breaking a sweat!
The Lean & Clean plan includes 3 delicious new recipes each week, pre-portioned and prepped, delivered right to your doorstep. There's no calorie counting, menu planning, grocery shopping, or lengthy prep work required. And don't worry — if you want to mix and match with other recipes and cuisines, you will still have access to Gobble's regular weekly menu!
Check out a few of our new delicious Lean & Clean recipes!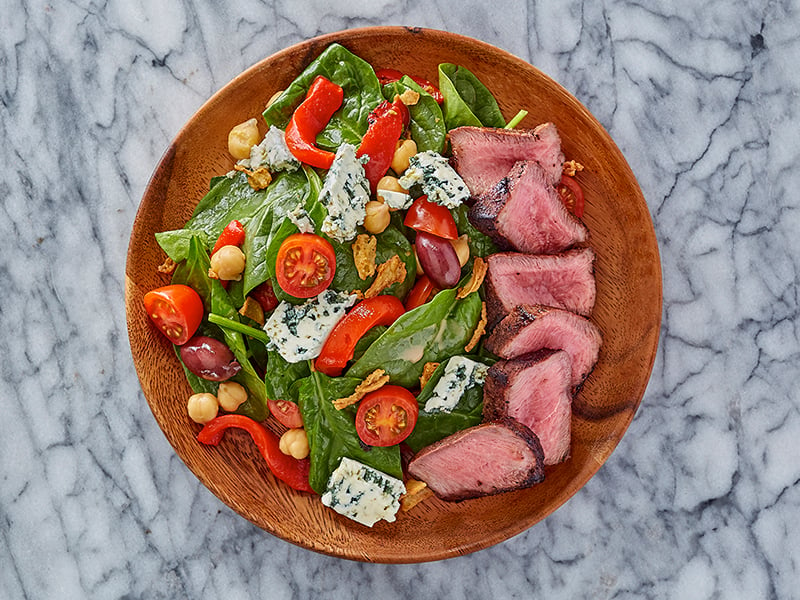 Seared Steak & Spinach Salad with Blue Cheese, Tomatoes & Roasted Red Bell Peppers
If you equate the word "salad" with "boring," this one will change your mind! This tempting salad features juicy seared steak on a bed of fresh spinach, with tomatoes, blue cheese, and roasted red bell peppers adding extra pops of flavor.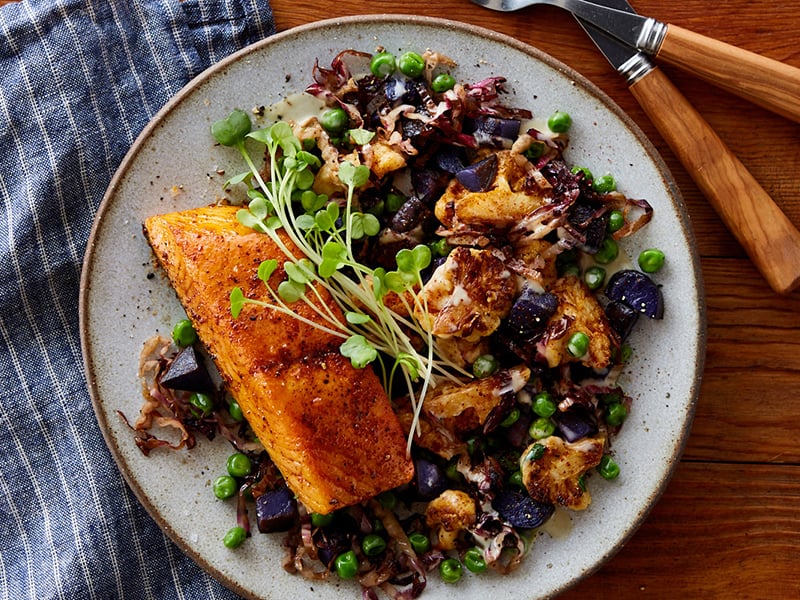 Pan-Seared Salmon Fillets with Seasonal Vegetable Hash
Salmon has long been the go-to protein choice for those looking for a healthy, flavorful meal. This fish is a powerhouse of nutrition containing:
Omega-3 fatty acids to help reduce inflammation and make your arteries happy

High-quality protein that fills you up and fuels your muscles

Selenium, potassium, and B vitamins — honestly, the benefits here are too long to even list!
We serve our salmon with seasonal vegetables, meaning you get them when they're at their most flavorful and nutritious.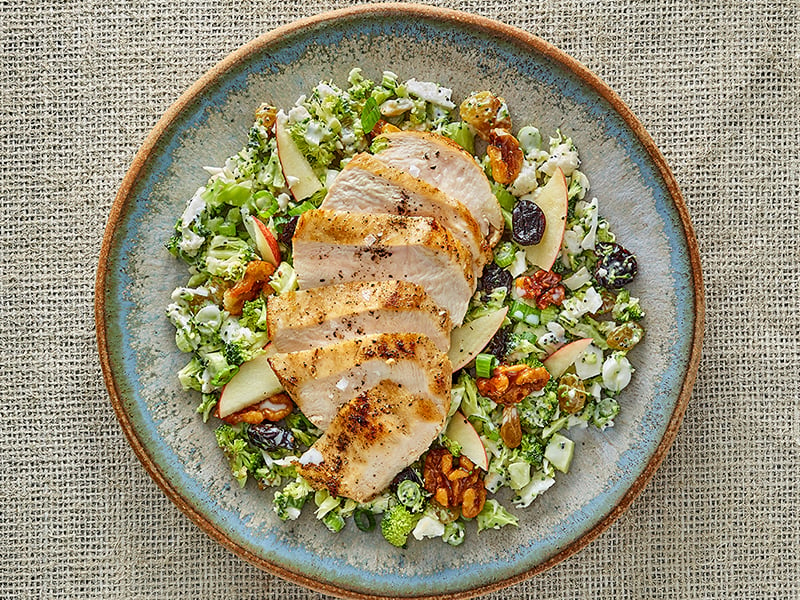 Sautéed Chicken with Harvest Cauliflower & Nut Salad
This flavorful dish features chicken, an excellent source of low-fat protein, and a cauliflower and nut salad. Cauliflower is everyone's favorite low-carb veggie for good reason — it's versatile and delicious.