Back To School Made Easy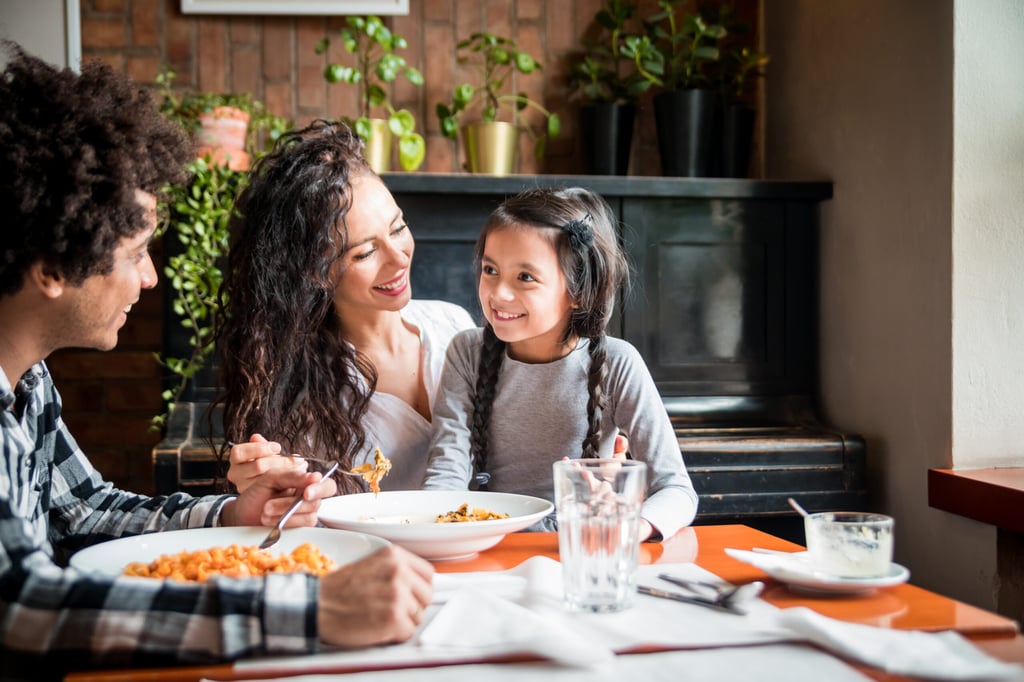 Back to work, back to school, back to the daily grind – breaking into a new routine is never particularly easy, but after a long year and a half or so of hibernation, getting back into the swing of things might take some extra adjusting.
Don't Be A Microwaver
You and your family need the right fuel for all of your activities during the school year, but if that sounds like it takes more time than you've got to spare, don't turn to the frozen aisle just yet.
We'll deliver weeknight dinner right to your door – healthier and better-tasting than the instant stuff, and minus the grocery store hassle. Simplify your weekend shopping trips and delete that Pinterest recipe board! Gobble recipes are ready to serve in 15 minutes or less, free of any mysterious frozen ingredients, and ready to turn ordinary mealtime into an experience for the whole family.
Better Than Takeout
Ok, so you're not a fan of freezer food, but you still don't have time to craft a home-cooked meal every night of the week. One tempting option is to hit the drive-thru, order takeout, or worst of all, swiping through the delivery apps. But those costs add up fast, and between missing items, cold food, and having more plastic than silverware in your cutlery drawer? It can't be worth it.
With Gobble, you'll experience the same variety as a world of restaurants, but cooked up fresh in your kitchen in 15 minutes or less. Keep the routine of family dinner, with all the healthy and cost-cutting benefits of home-cooking, with none of the hassle.
Weeknights Gone Gourmet
Drop the chicken nuggets and macaroni – how about a 15-minute Pan-Seared Gnocchi instead? We've done the dirty work like peeling, prepping, and marinating, so you're just moments away from a gourmet dinner for the whole family. These aren't your mom's recipes!
For a classic, home-comfort dish, you can't beat Chicken Marsala. Ours is served on a bed of tender orzo pasta, with a side of roasted broccoli and cauliflower to get your veggies in! The rich marsala sauce is what makes the dish – slowly prepared by our executive chefs, it's the perfect partner for pan-seared chicken and cremini mushrooms.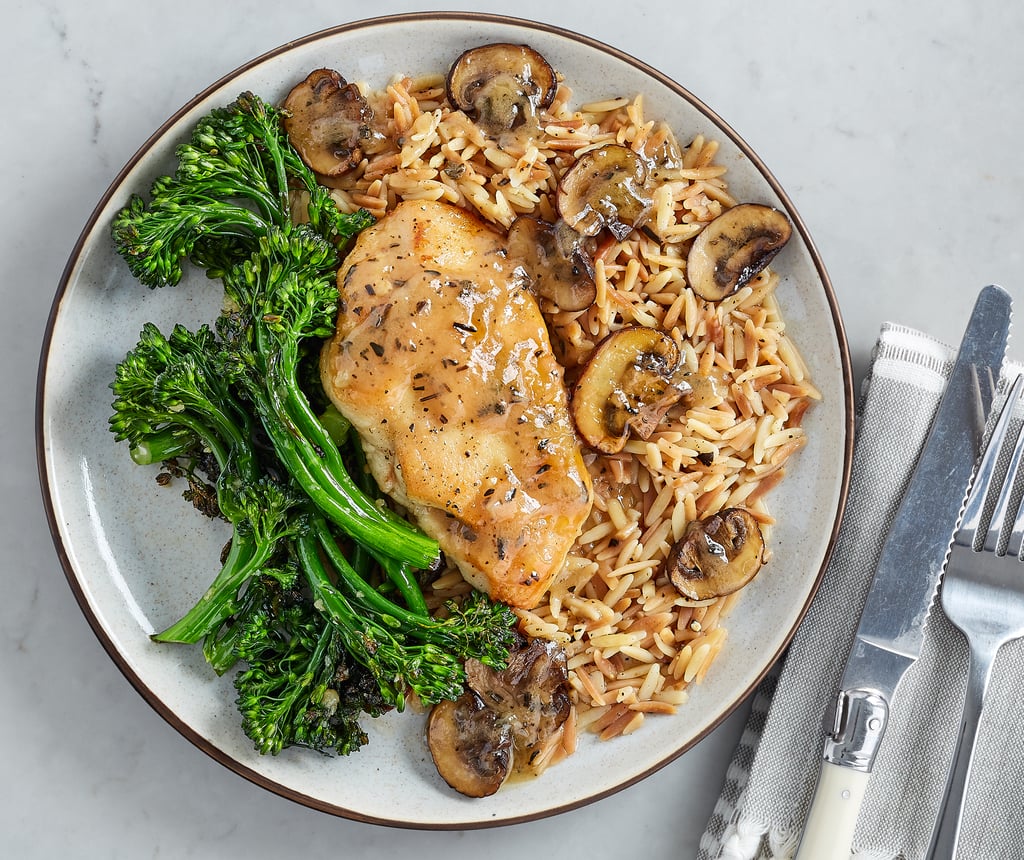 Celebrating Taco Tuesday? We've got you covered with your choice of island-inspired Crispy Coconut Hawaiian Fish Tacos, or one of our favorite gourmet dishes, Lobster & Citrus Slaw Street Tacos. The tropical Fish Tacos include a sesame slaw and pineapple salsa to balance the fusion of Asian and Mexican cuisines, while the Lobster Street Tacos lean into classic sidewalk fare with sides of guacamole, black beans, and crumbled Cotija Cheese.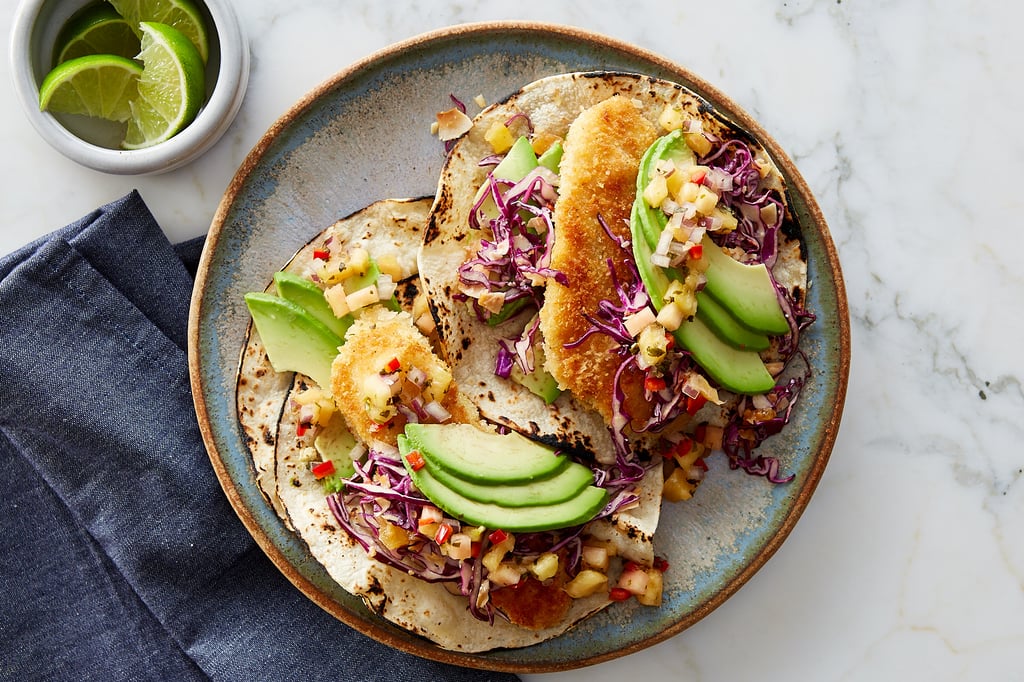 Not sure about you, but here at Gobble, we spend all week looking forward to Stir-Fry-Day! Cap off a busy week with a bang, and serve up our Citrus Shrimp Stir-Fry. Juicy shrimp sear up deliciously in a tangy mandarin orange sauce, providing the perfect kick when tossed with snap peas, tender broccoli, and mini sweet peppers.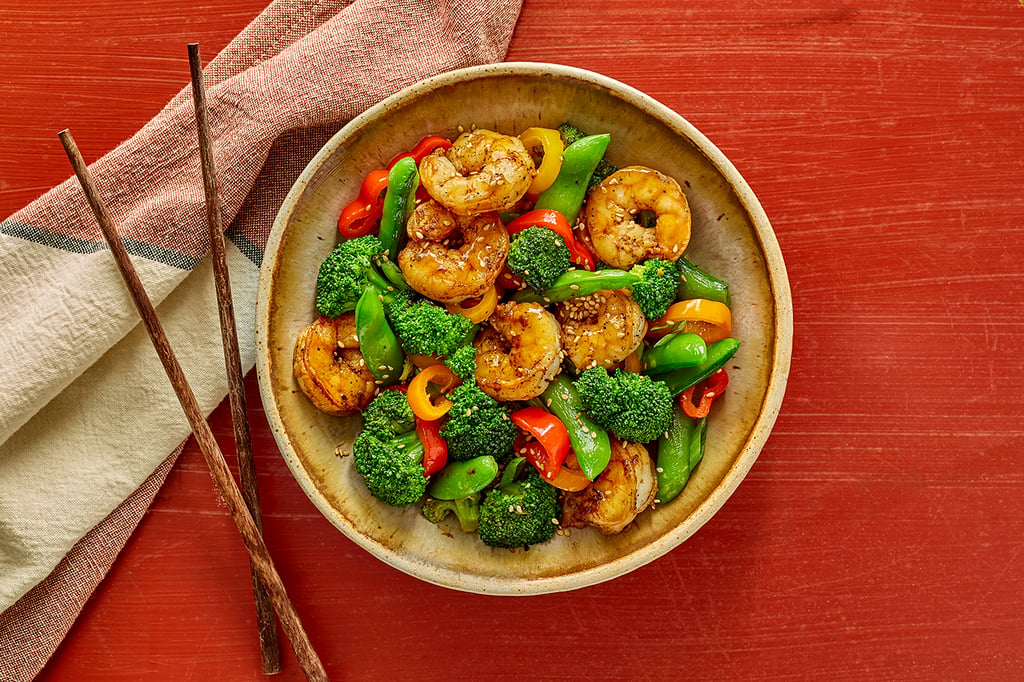 —
Weeknights can be special too! So whether you're feeling the Taco Tuesday or Stir-Fry-Day vibes, the back to school grind is about to get a little easier – and a lot more delicious.