A Time for Family, Friends, and Amazing Meals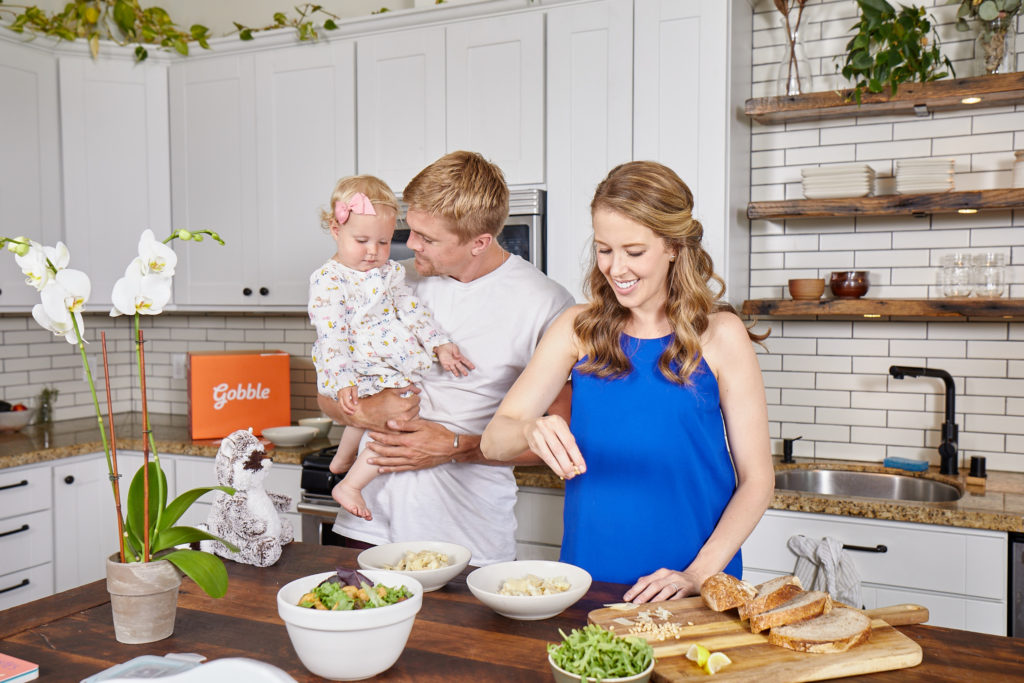 The adversity that we're facing hides a rare gift — time with our loved ones. While communities practice social distancing, we encourage you to sit down for dinner each night with family and friends, whether face-to-face or virtually. Because nothing connects us quite like a delicious, home-cooked meal.
Stay Connected
Stay connected with friends & family through the universal language of food. Check in on your friends. Cook together over video chat, sit down for a wonderful dinner, and enjoy catching each other up on the ridiculous things your "coworkers" (aka your kids and pets) have done.
Eat Healthy
Remember to take care of yourselves and each other. Fresh food and nutrition are important for our immune systems and our mental health. Cooking a fresh meal is more work than opening a bag of chips, we know, but it's worth it. It provides true nourishment, body and soul, at a time when we all really need it. (Of course, with Gobble, a beautiful meal will only take 15 minutes to prepare!)
Get Inspired
This virus might have us physically distant from each other, but we're closer than ever socially. All over the world, you can see people coming together in spirit to support each other. Italians are on their balconies singing to their neighbors. Britons are clapping and cheering to thank their brave health care workers. Then there was "The Great Coronavirus Walmart Toilet Paper Shortage of 2020 Bagpipe Tribute."
It's a trying time, but we're inspired by the families, friends, and communities we've seen uniting to care for each other. Gobble is proud to continue doing our part to support families and communities by providing fresh, delicious food delivered safely to their doors.
From our family to yours, stay safe, happy, and healthy.