Our latest, 2-Night Dinner Plan gives you all the delicious Gobble meals you love with more flexibility in your week-to-week meal planning.
Same Menu | 2 Nights | More Flex
We get it, life happens and we want to be there for you when it does. With Gobble Flex, you're still able to access the same menu you know and love while adding as many dishes and sides as you please, for just two nights a week.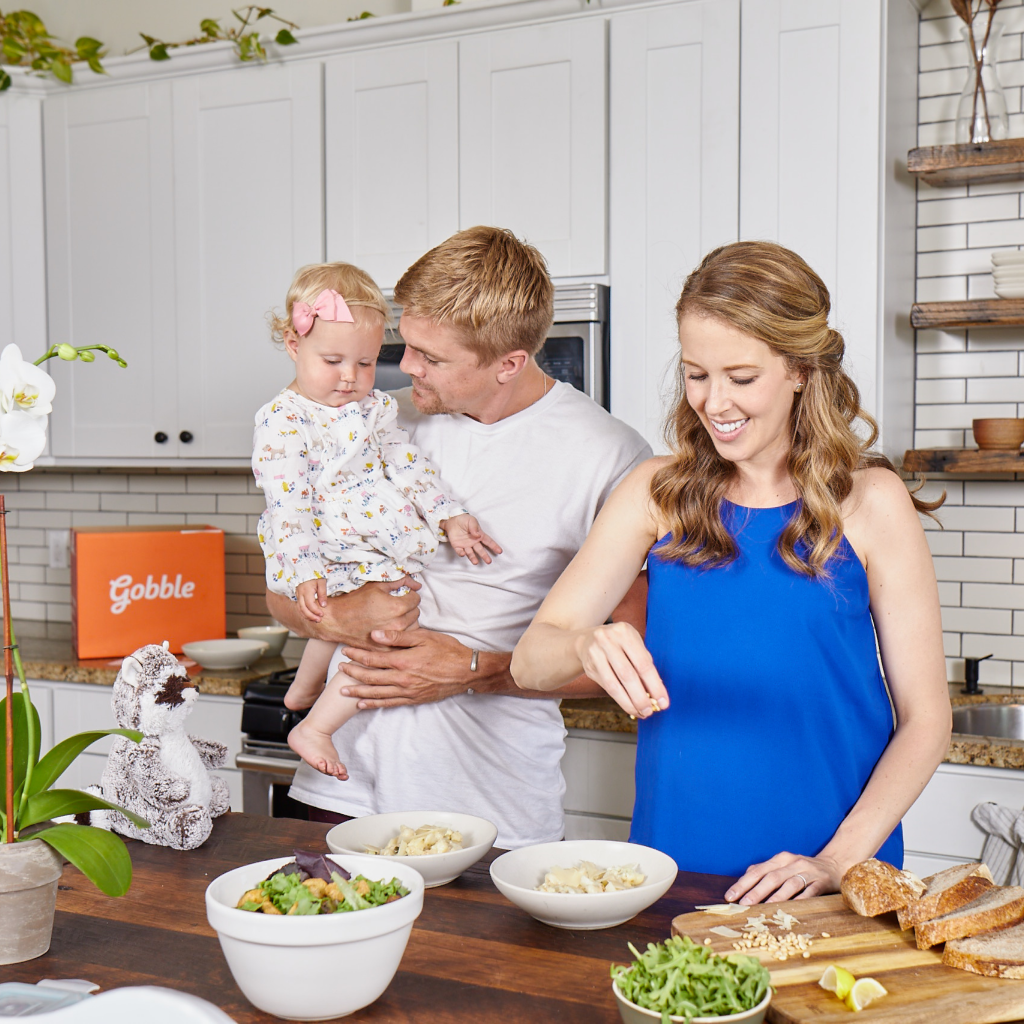 How To Change Your Plan to Gobble Flex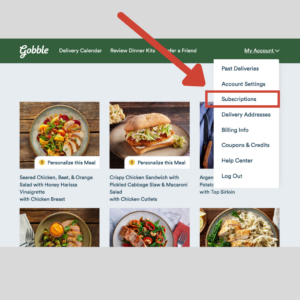 Select '2 Nights per Week'
Click 'Save Preferences' at the bottom of the page.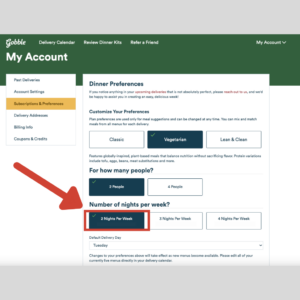 Apply your 2 night delivery preference to any upcoming deliveries.
After these weeks, your 2 night delivery preference will be saved for future boxes.