Gobble vs Methodology: Comparing Meal Delivery Options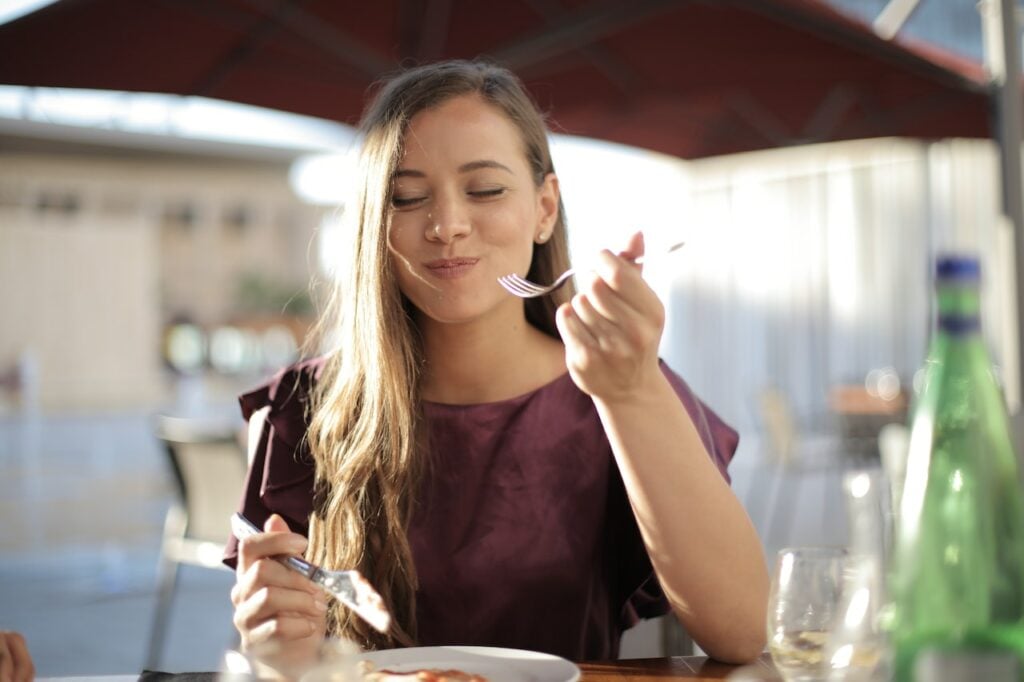 If you're looking for a convenient way to enjoy healthy meals without the hassle of cooking, meal delivery services may be the answer. There are many different options, so it's important to do some research when figuring out how to choose the right meal kit service. Enter: Gobble and Methodology–two companies that focus on nutritious and trustworthy meals that allow you time to live your life. We'll help you figure out which one is better for your needs. 
Gobble vs Methodology: Menu Variety
Gobble and Methodology's delicious options will have you racing for your next delivery. While Methodology offers an entirely hands-off dinner experience with its rotating menu of fully, Gobble takes it up a notch for the people who want to participate in making their meals. With an impressive lineup of choices, including their Classic Plan, Lean & Clean Plan, Vegetarian Plan, specialty kits for 4, salads, sides, soups, breakfasts, and desserts, Gobble ensures you'll have a meal for everyone.
Methodology vs Gobble: Price
Methodology and Gobble differ in price, but they each cater to different budgets. While Methodology focuses on pre-cooked clean convenience, they offer meals between $18 and $28 per serving. Gobble has more affordable options, starting at $11.95 per serving from their regular menu. They even have specialty kits and other menu items available, with prices going up to $13.95 per serving. So it's safe to say you can enjoy delicious and satisfying meals without breaking the bank with Gobble.
Gobble vs Methodology: Dietary Preferences
Methodology stands out by providing all their meals free of gluten, dairy, and refined sugar, which is trustworthy for allergy-conscious people. Gobble offers more than that; they tailor their menu to specific dietary preferences. With choices like their classic menu, vegetarian menu, or the option for a lean & clean lifestyle, Gobble ensures that there is something for everyone to enjoy, whether you have specific dietary restrictions or simply want to branch out of your typical meals.
Methodology vs Gobble: Meal Prep
Gobble offers an unforgettable experience with their unique culinary twist. They give you fresh, prepped ingredients and step-by-step instructions that help you cook the freshest meal possible. This lets you get that home-cooked meal cooking feel in only 15 minutes. Methodology takes convenience to the next level by providing fully pre-cooked meals. Seriously, you can just heat it up and enjoy it without any cooking or prep. So, whether you like the convenience of pre-cooked meals or enjoy occasionally putting on the chef hat, both Methodology and Gobble have you covered.
Which Meal Delivery Service Will You Try?
It's true that both Gobble and Methodology take off the burden of grocery shopping, meal planning, and food prep, which can significantly impact your daily life. Although they vary in price and menus, it ultimately comes down to your needs. If you are looking for a healthy dinner but are strapped for time or don't have access to diverse ingredients, then the benefits of meal delivery services might be what you need. With its large variety of recipes across multiple dietary preferences – including vegetarian options – Gobble is a solid choice with something for everyone.