Make Dinner in 15 Minutes!
Gobble's chefs do the prep work, like peeling, chopping & marinating, so you can cook a fresh homemade dinner in just 15 minutes.
Voted #1 Meal Kit by Parents Magazine
*Offer valid for 2-person plan, 3 nights per week. Free shipping and free cookies included for first box.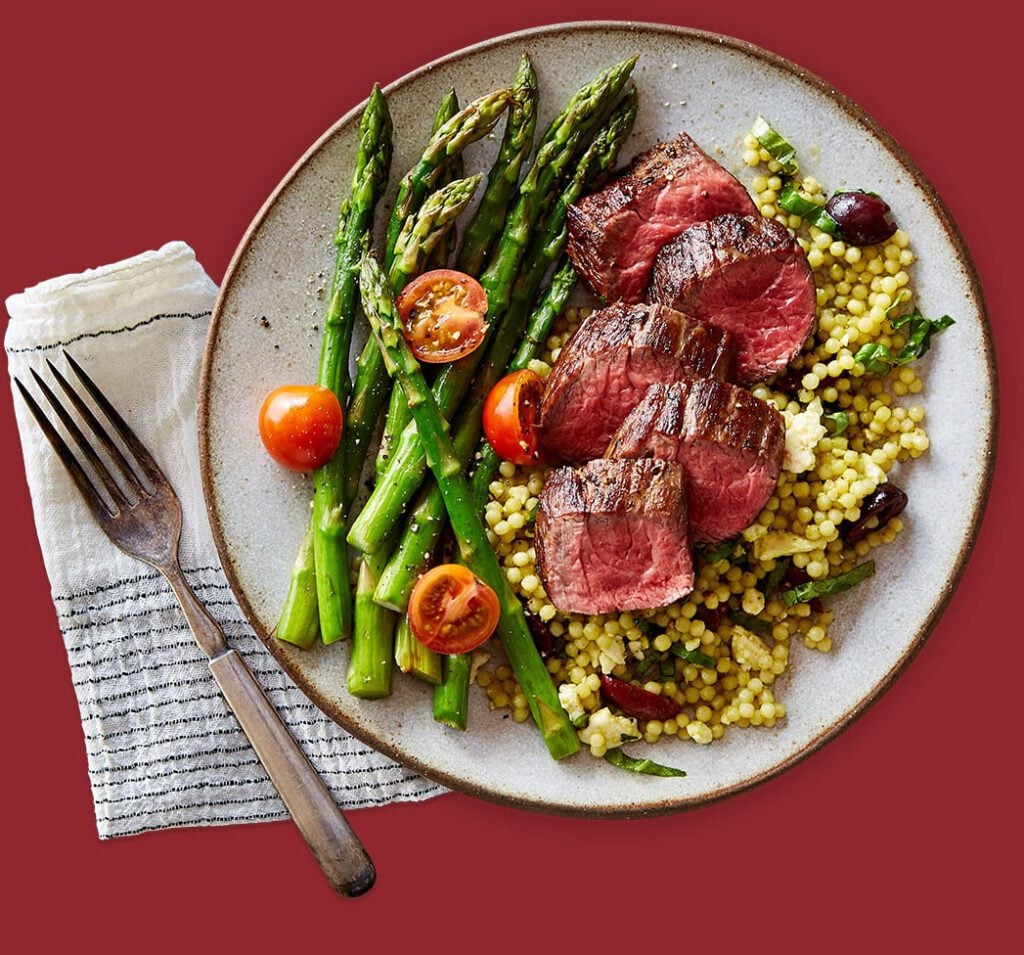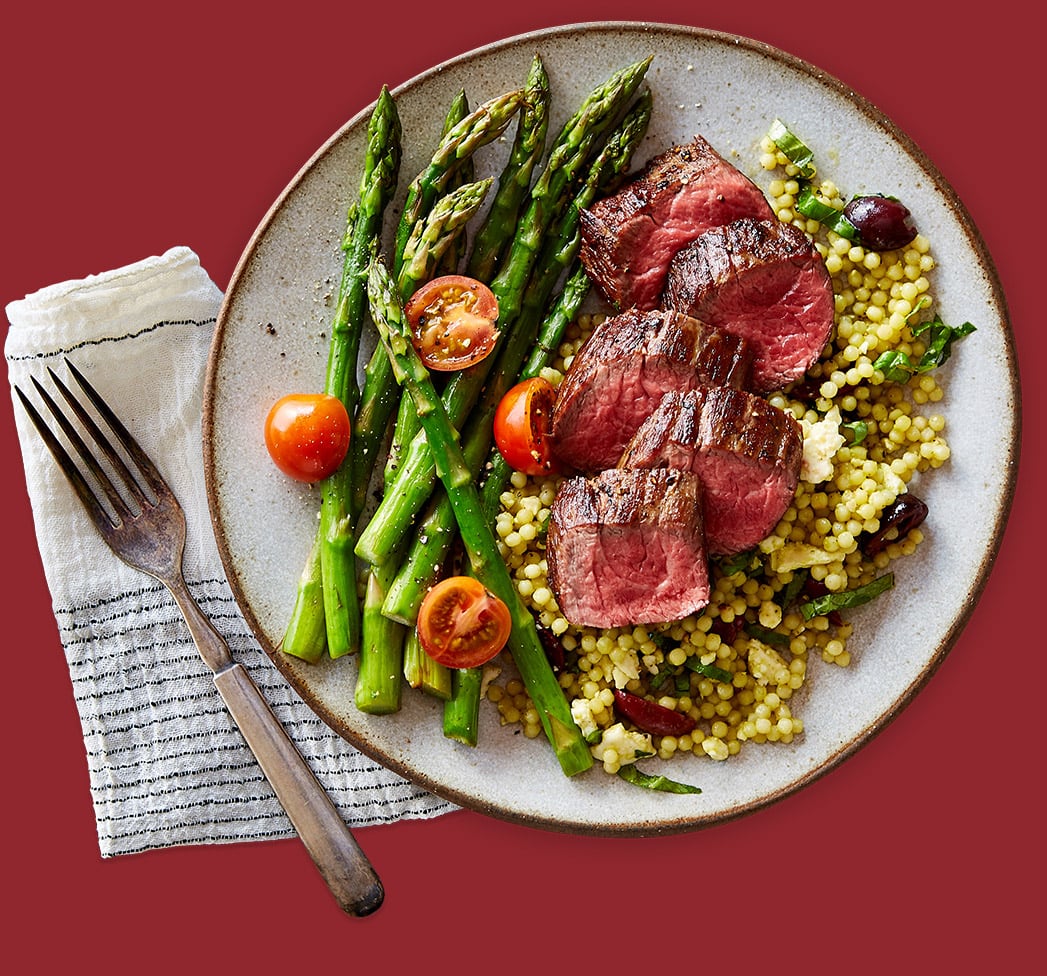 "The easiest meal kit I've tried & it tastes great too!"
Business Insider
Choose from a diverse weekly menu of 15-minute recipes that are freshly prepped and delivered right to your doorstep!
15-min dinner kits delivered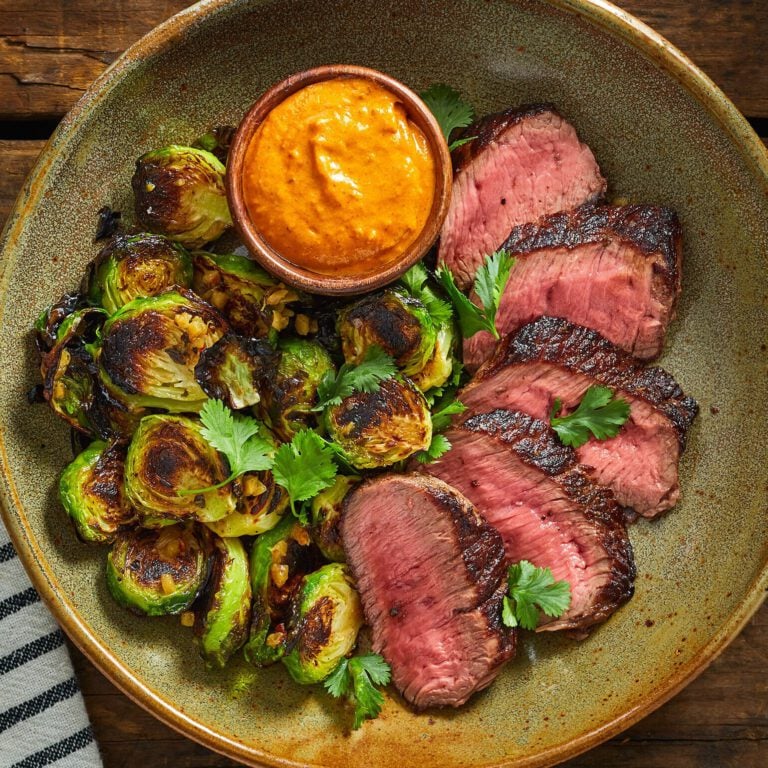 Get dinner on the table in just 15 minutes with our classic recipes & freshly prepped seasonal ingredients.
Easy, low calorie dinner kits delivered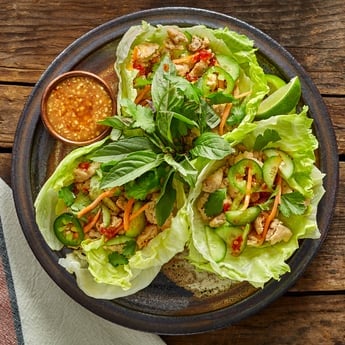 Enjoy healthy 15-min recipes that are 600 calories or less, low carb, and feature lean proteins and no filler grains.
15-min dinner kits delivered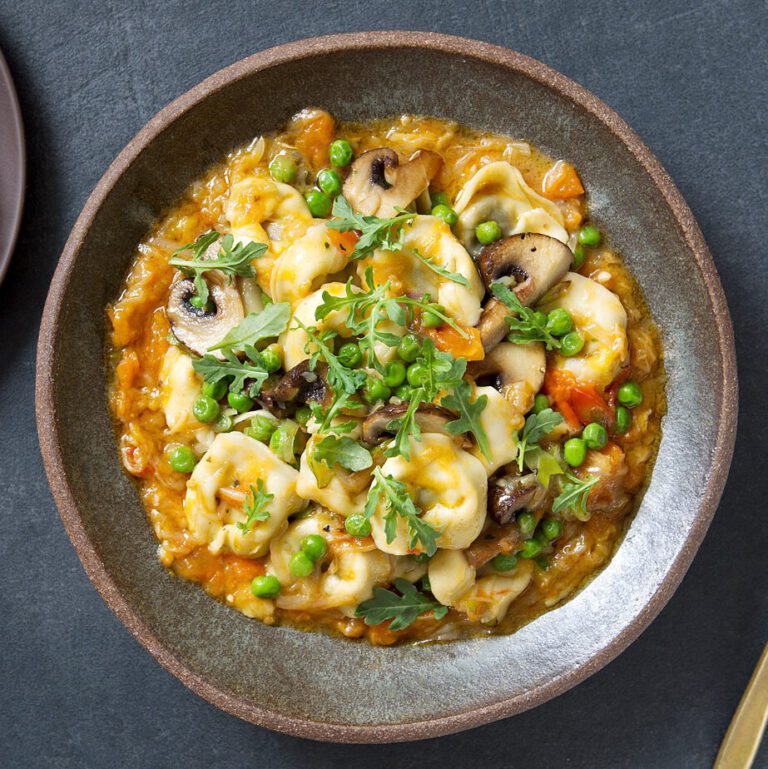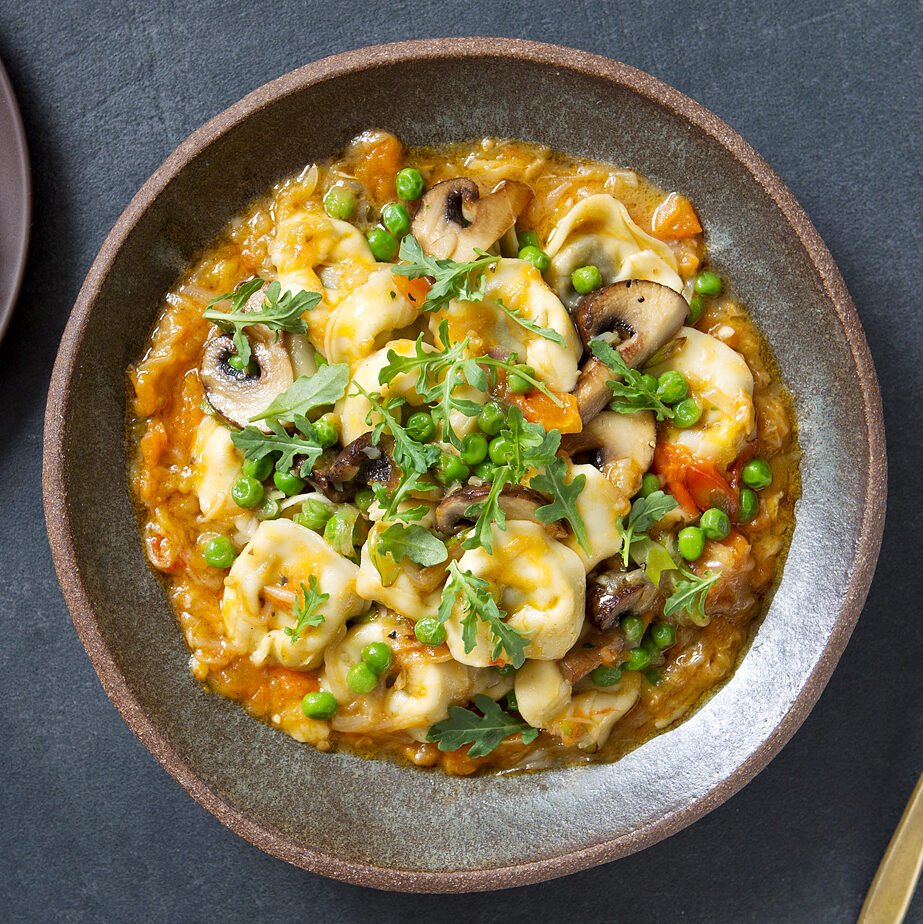 Get fast, flavorful plant-based recipes delivered to your door so that weeknights are always delicious and nutritious.
After signing up, you may change your meal selections and plan preferences at any time. Your price may vary depending on your selections.
Choose your meals from our diverse weekly menu. Find gluten or dairy free, low carb & veggie options. View pricing
Our team of chefs do the prep work – no more chopping, measuring, or sink full of dishes!
Your freshly prepped 15-min dinner kits arrive on your doorstep in a refrigerated box.
Gobble makes cooking fast, so you have more time to unwind and be with family.
No long-term commitment. Skip or cancel at any time!
Check out highlights from next week's menu.