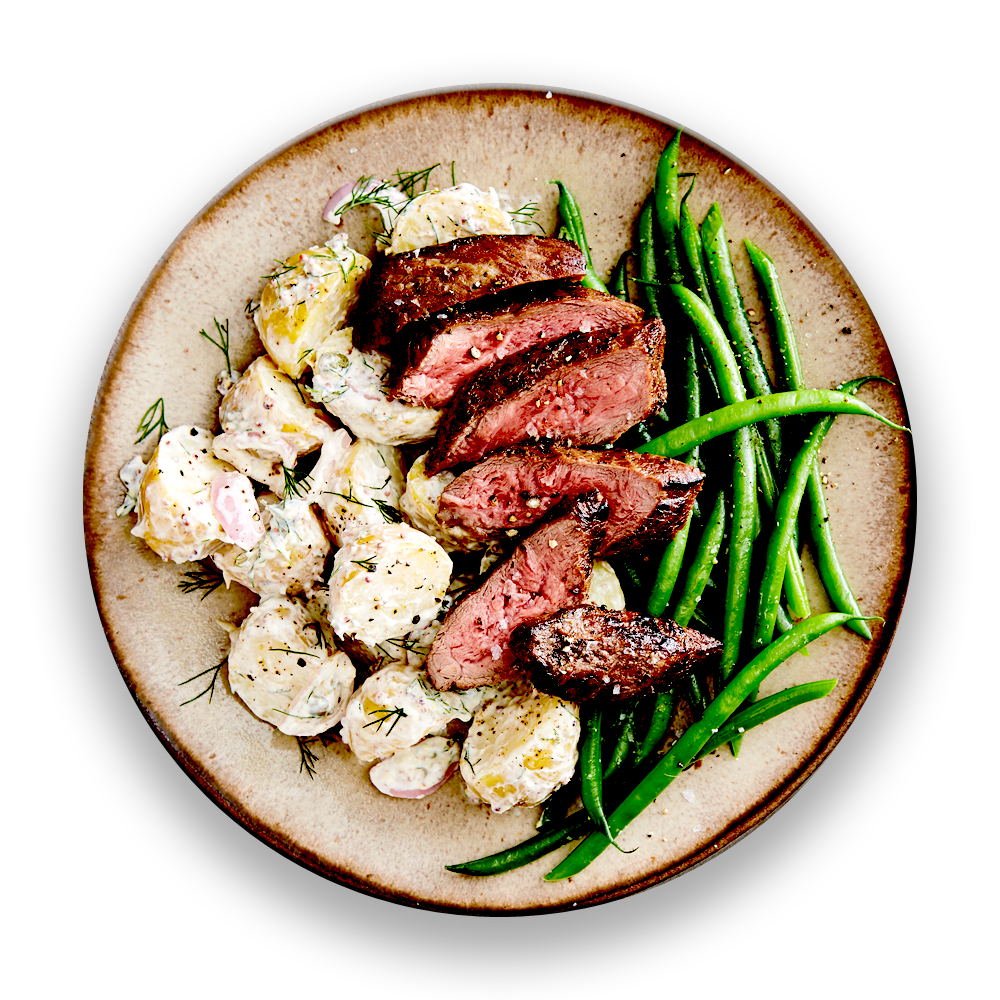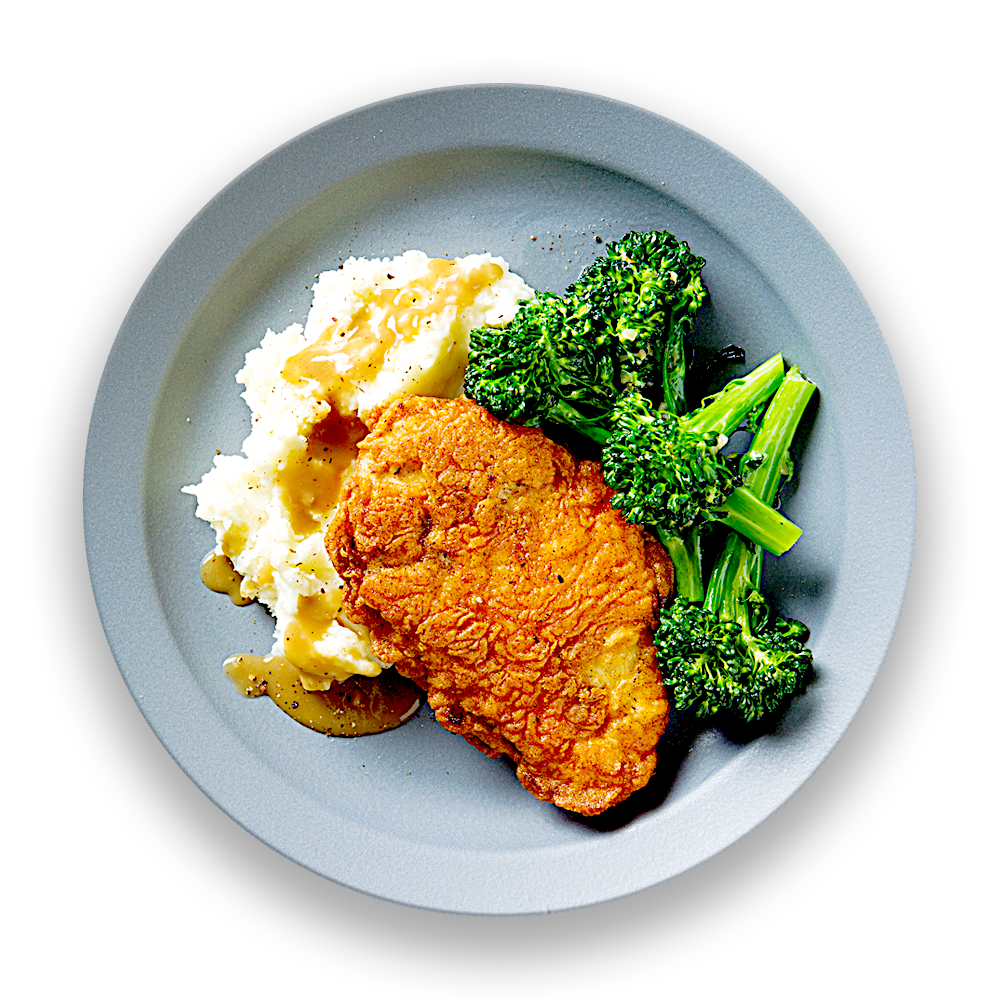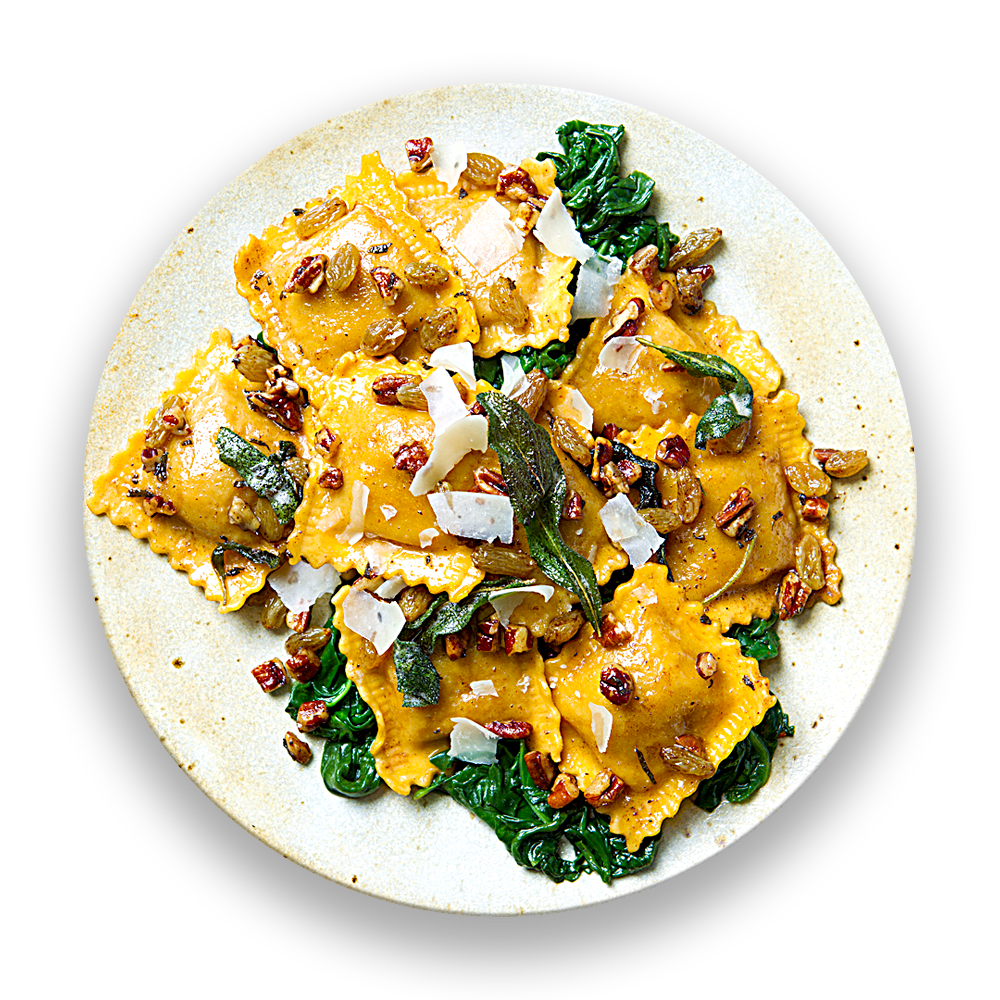 Make Dinner in 15 Minutes!
Gobble's chefs do all the prep work like peeling, chopping & marinating, so you can cook a fresh homemade dinner in just 15 minutes
What's Inside a Gobble Box?
Gourmet easy-to-follow recipes and nutritional info.


Thoughtfully sourced, quality ingredients that are freshly prepped and portioned. No need to measure, chop or peel!


Recyclable ice packs to keep ingredients fresh to your doorstep.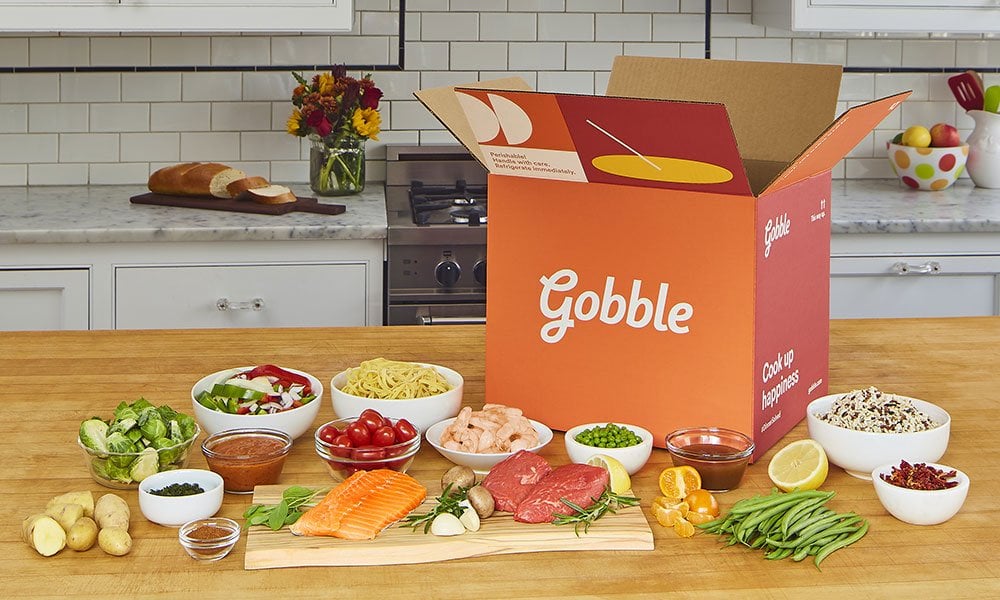 Explore new, delicious recipes every week!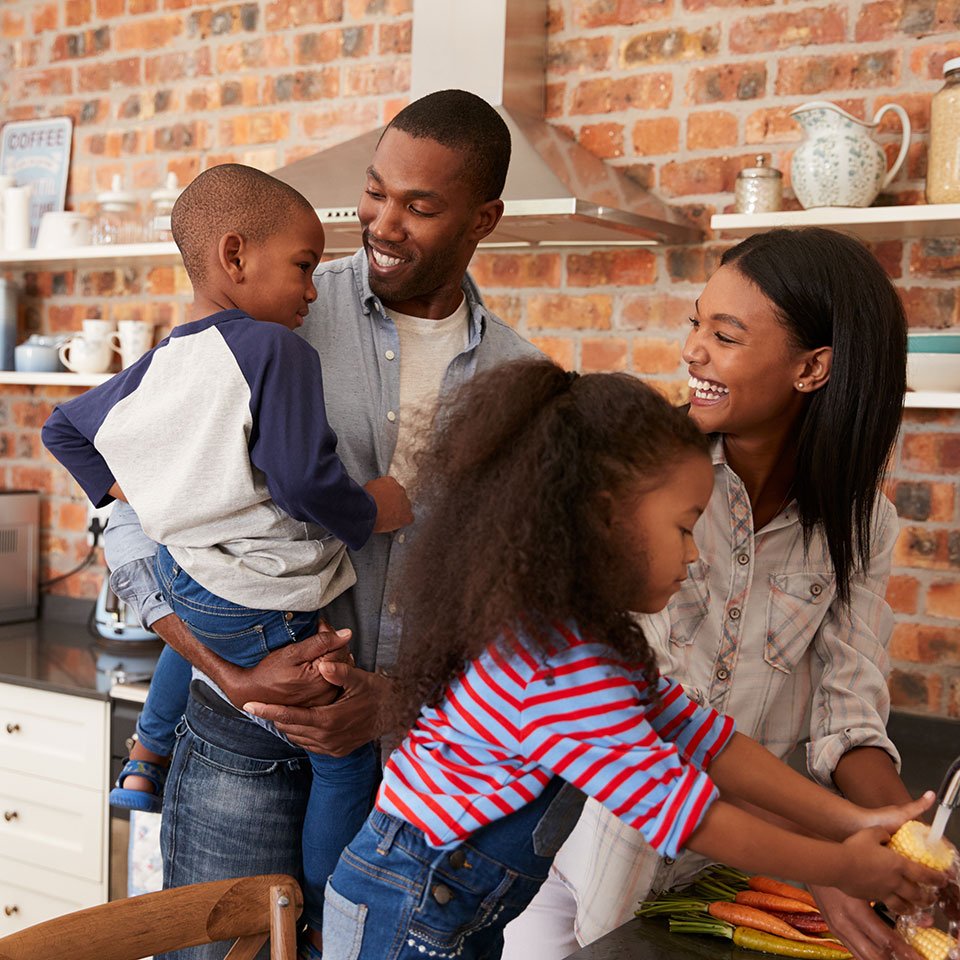 Diane
The meals are quick, easy to make and easy to clean up. We both work and are tired at night and this has been a PERFECT solution for us!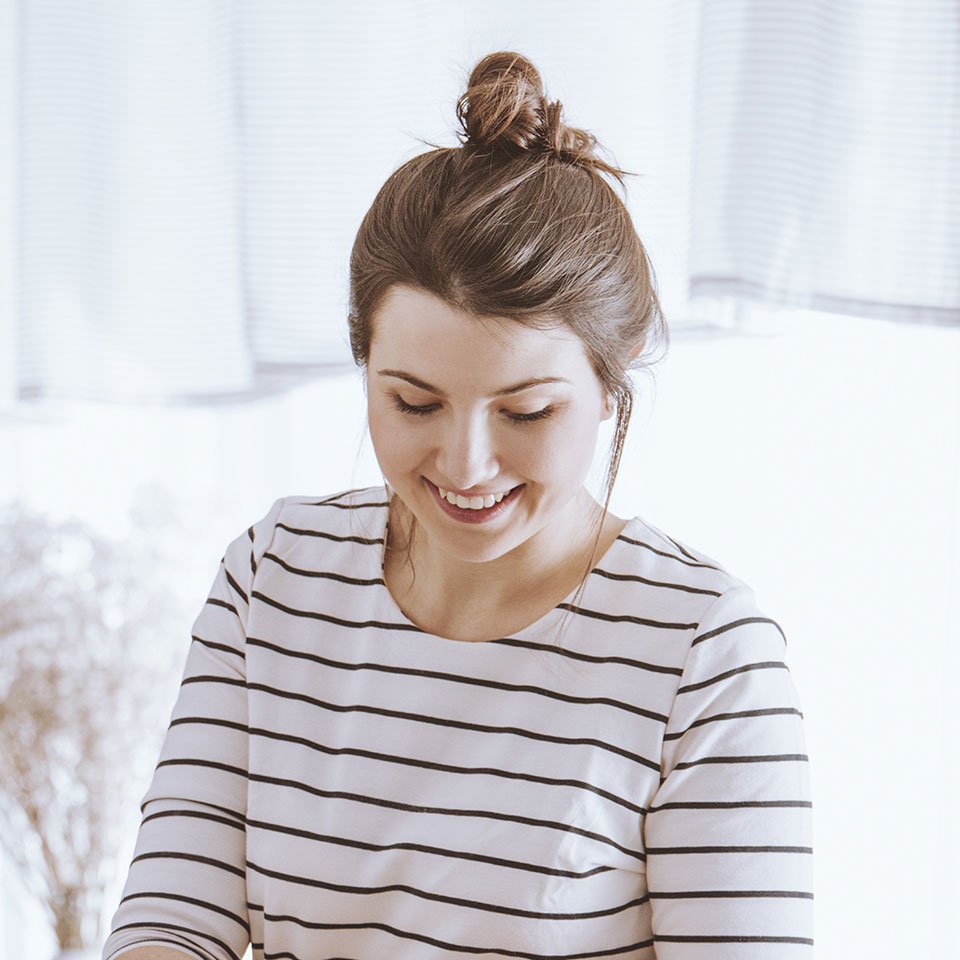 Christine
Great uncomplicated food. Easy to follow recipes and a well balanced meal. How much more perfect can you get? I love that Gobble has changed eating my habits for the better.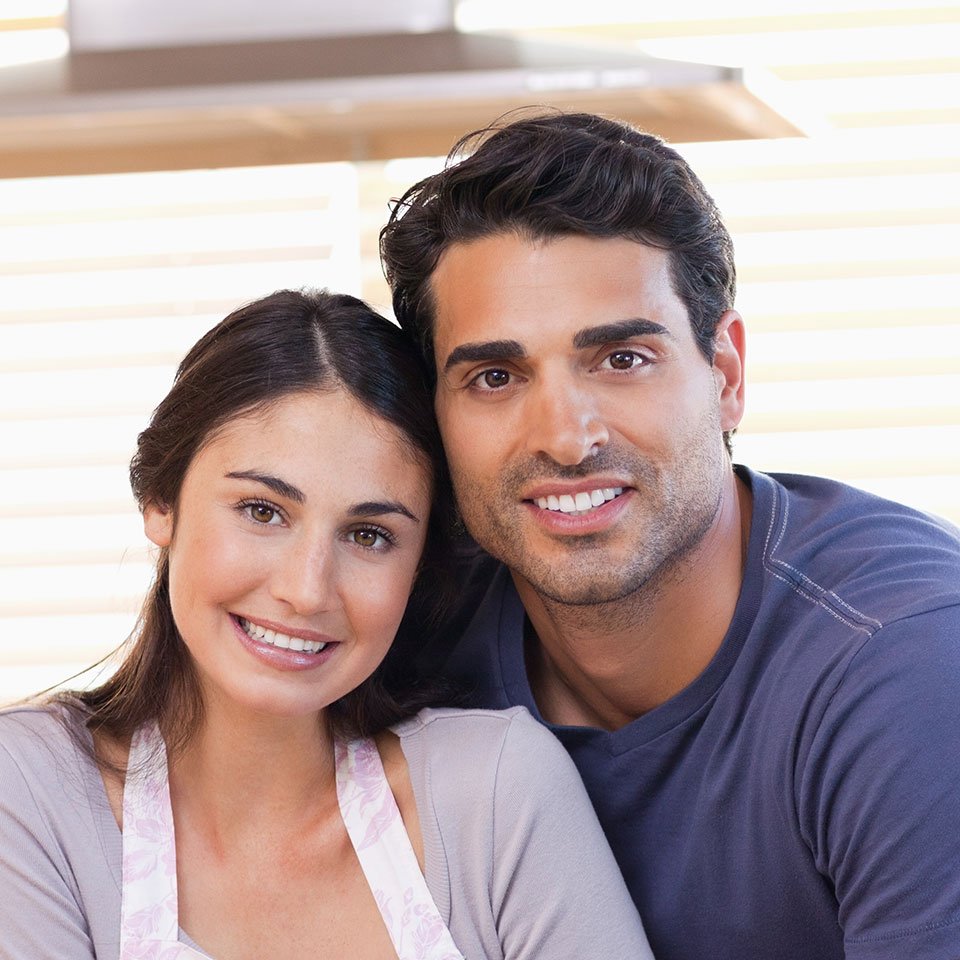 Audrey
We have been with Gobble for over a year and love the convenience of home delivery with great packaging, easy to follow recipes, minimal preparation and minimum cooking time.