Father's Day is here! Celebrate Dad with a classic cookout menu
Warmer months are ahead and Father's Day is just around the corner. Nothing pairs better with celebrating Dad than summer salads, delicious desserts, and a healthy dose of sunshine. Head outdoors and fire up the grill, but leave the dirty work to us. Our Gobble chefs have cooked up seasonal grill kits, classic sides, and a host of sweet treats to make Father's Day cookouts a breeze. Celebrate the Dads in your life by spending more time with them, and less time in the kitchen.
The Classic Cookout
The grill is his happy place, but slicing, dicing, and marinating? Not so. But have no fear – our BBQ Spare Ribs are here! Tender pork ribs are the star of this show, marinated in a southern-inspired, sweet and smoky barbecue sauce. Barbecue pit flavors await, regardless of your cooking setup – these ribs can easily be finished over flames for classic grill marks, or tossed in the oven and broiler for a delicious charred exterior. Complete the perfect picnic plate with a light Mediterranean Pasta Salad and a Summer Broccolini Salad with a satisfying crunch.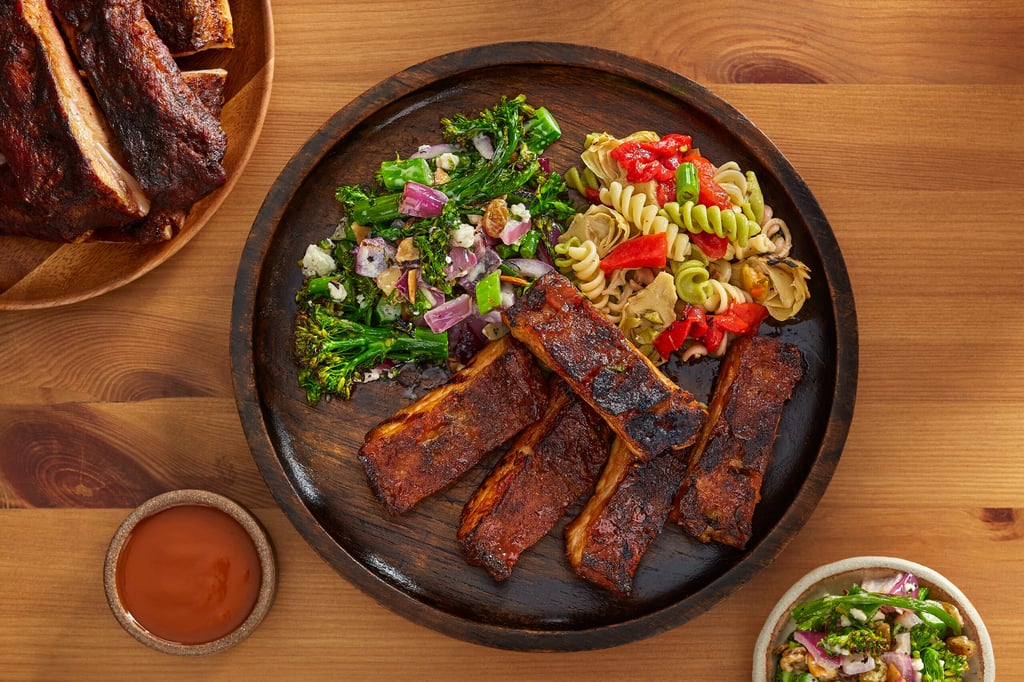 Aiming for something lighter? You can't go wrong with Lemon Pepper Chicken, Nectarine Summer Salad, and Pesto Bread. Roasted chicken is a classic for a reason, and Dad will love the juicy citrus flavors in every bite. Complement the chicken with a light, fresh summer salad – nectarines, tomatoes, and arugula combine brightly with shallots, dill, and a sweet lemon dressing. Tear into a warm basket of Pesto Bread to complete a perfectly seasonal lunch or light dinner.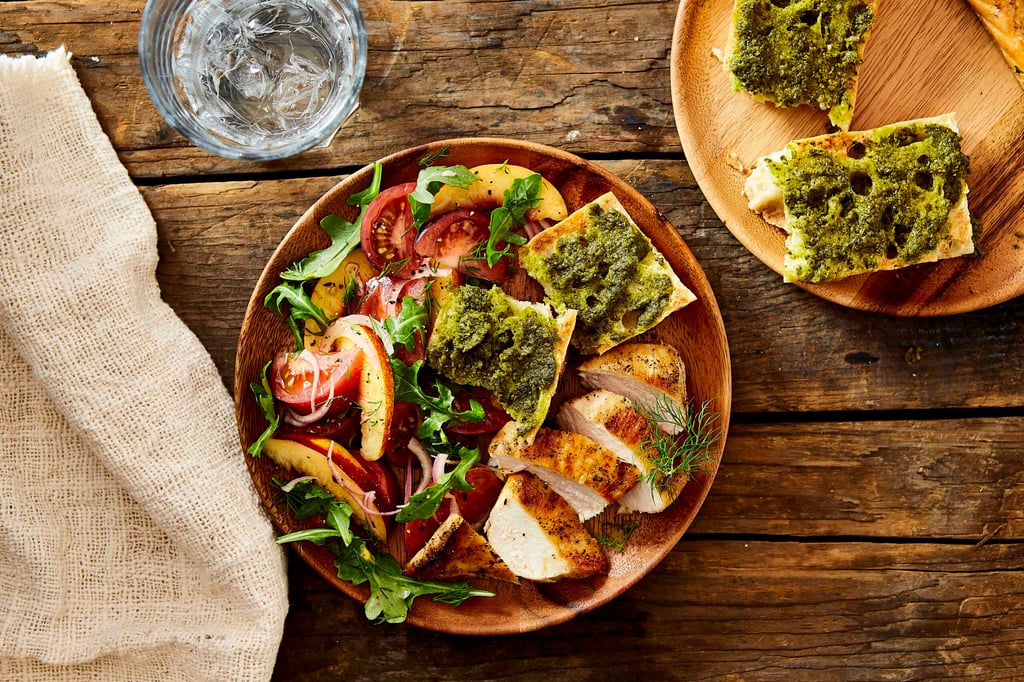 A Prime Dinner For Two
He's a classy dad – treat him to our timeless Ribeye Steak Diane with Mashed Potatoes, Asparagus, and Mushroom Pan Sauce. Pan-sear a pair of choice ribeye cuts, then bring mushrooms, garlic, onion, dijon mustard, and Worcestershire sauce into the pan to create a rich, delectable glaze to die for. Plate the steaks over a bed of creamy mashed potatoes and seared asparagus, spoon that sauce over everything, and enjoy the dinner Dad deserves! Pair it off perfectly with a full-bodied Pinot Noir or earthy Syrah – here's to you!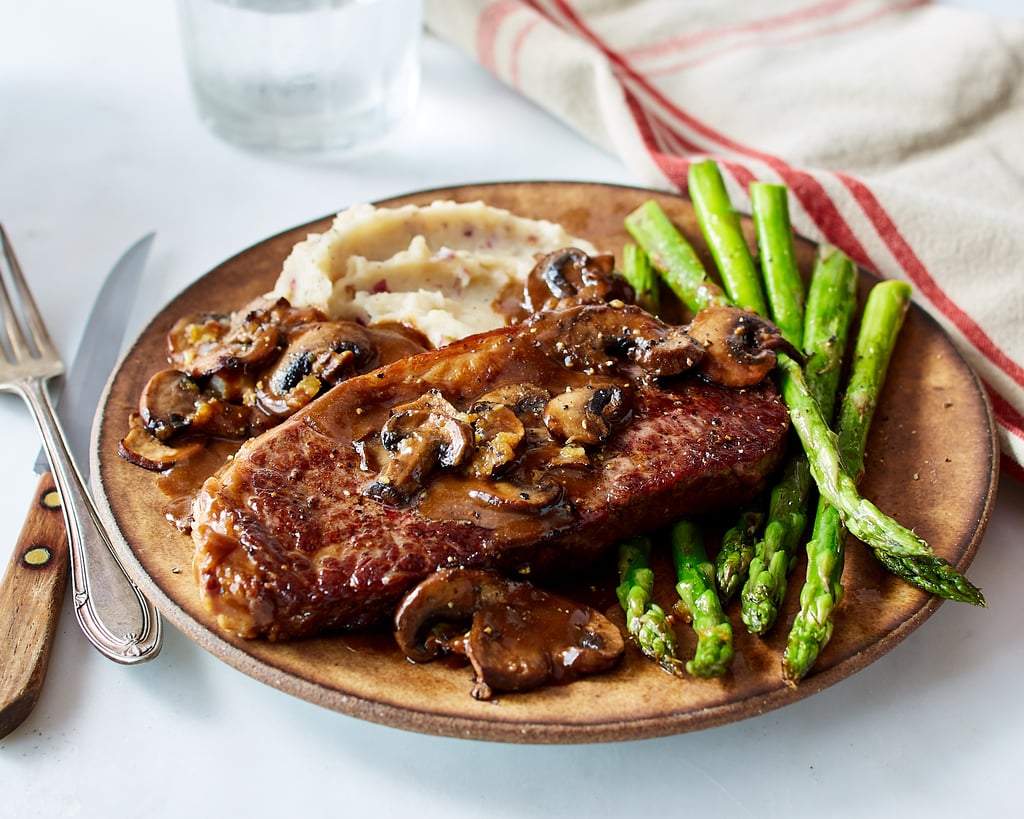 If you've got a preference for pork, this classic combination can't be beat. Pork Tenderloin Medallions and Red Wine Cherry Sauce provide a rich, satisfying, and robust dinner. He'll love the fine balance of sweet, savory, and salty in every bite – add freshly sauteed asparagus and Japanese barley to complete the plate.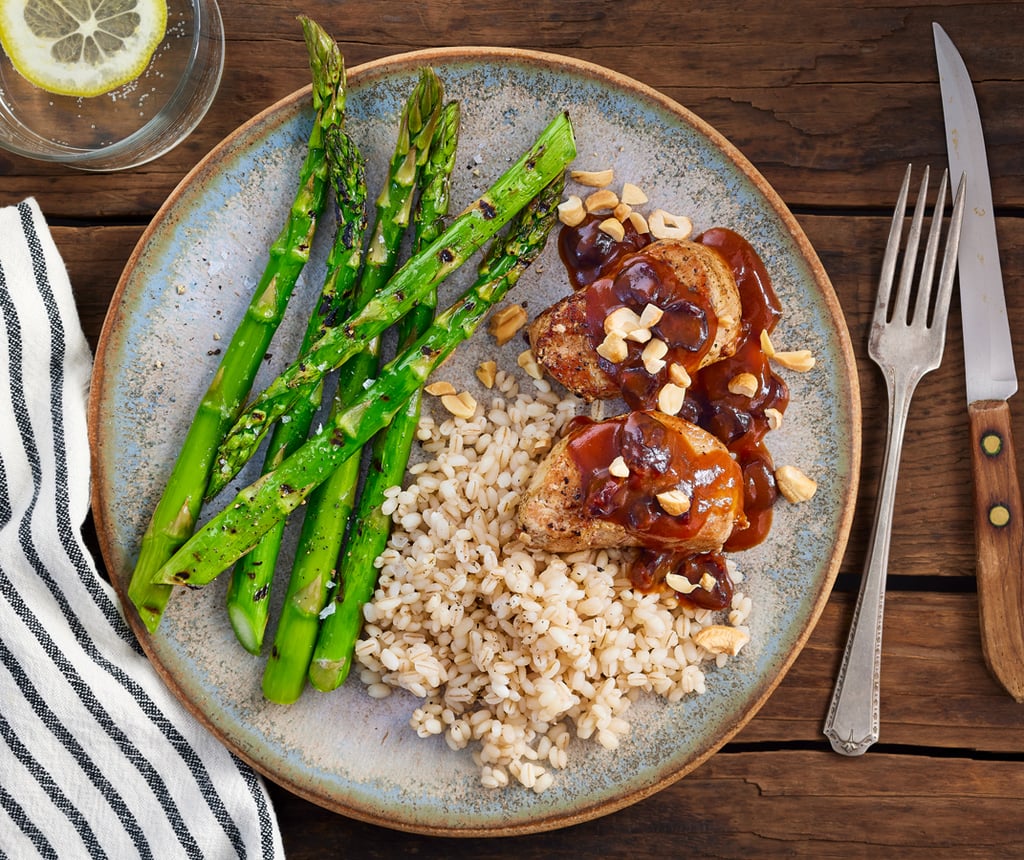 Ready For Dessert?
No Father's Day celebration is complete without a sweet treat, and our Gobble chefs came prepared for every palette. Chocolate lovers will certainly be satisfied with our Valrhona Chocolate Lava Cake, where rich French chocolate shines in every bite – lava or otherwise. For those who'd opt for creamy over chocolate-y, we didn't forget about you! One bite of Creme Brulee Cheesecake is an instant recipe for one of those classic Dad grins. It's his special day, but don't let the plate out of your sight if you plan on sharing – this dessert is known to go fast.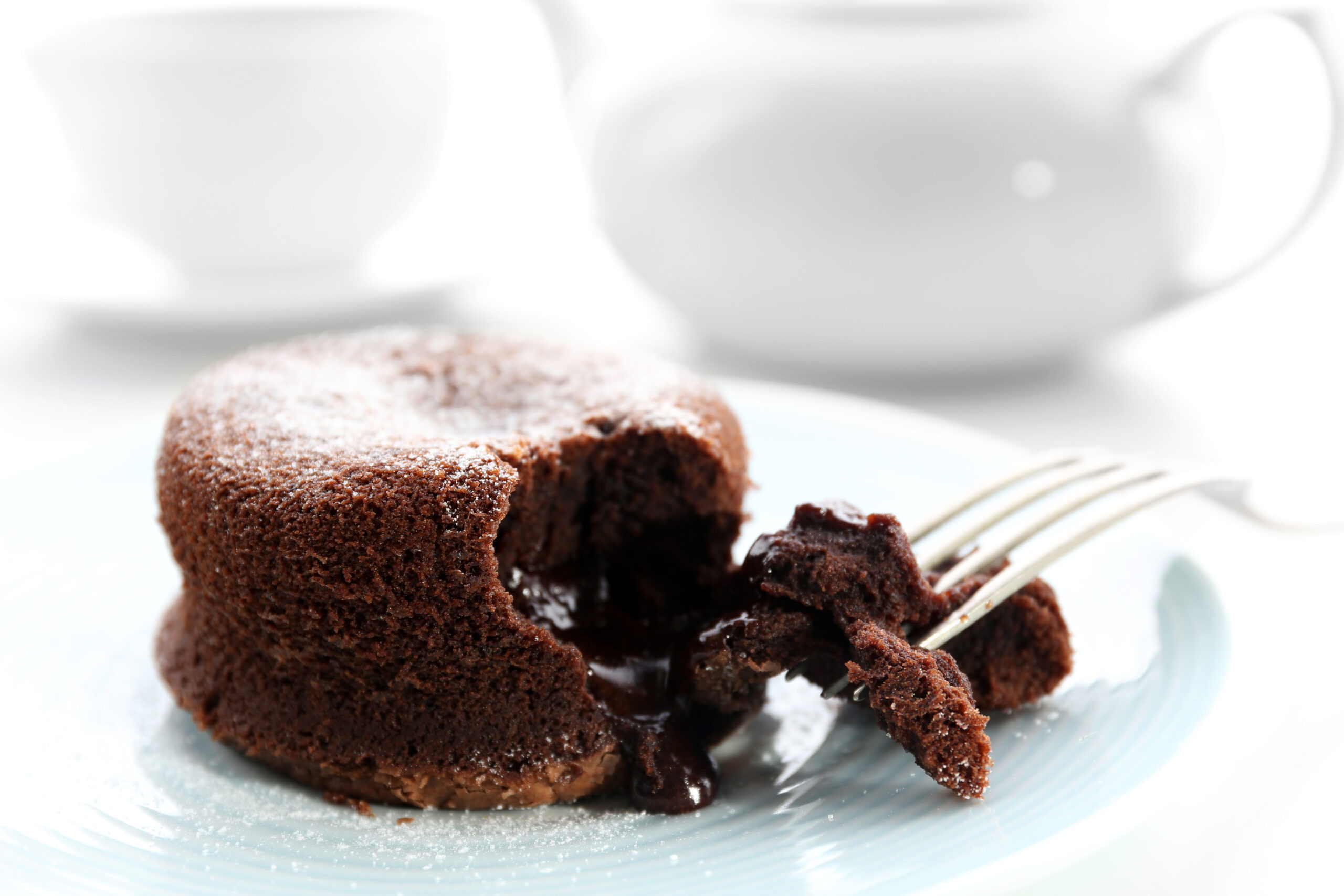 Our seasonal menu is always in high-demand, so if you plan on treating Dad to his favorites, be sure to get your order in today! Supplies are limited – don't miss out.